ATHENS, Texas – The National RV Training Academy (NRVTA) today announced Jami Allen joined its team as an executive assistant.
She will be helping Director of Administration Stephanie Henson with scheduling and various daily tasks as well as implementing enrollment procedures to ensure efficiency of the admissions office. Allen also serves as a liaison to other staff members whenever Henson is unavailable.
Prior to coming to NRVTA, Allen served in a similar capacity in secondary public education for seven years. In that position, she helped students set career goals and attain training after completing high school.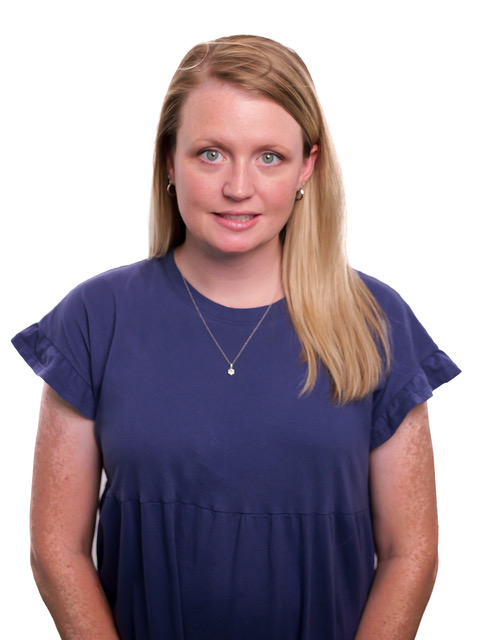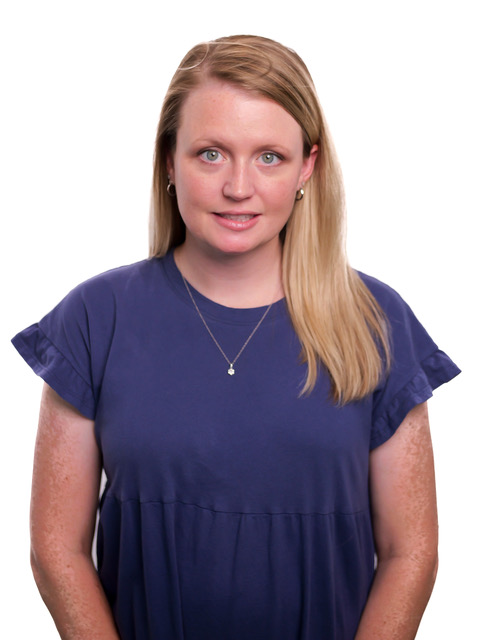 "It was interesting to learn NRVTA is a vocational training program based in east Texas," she explained. "Offering hands-on vocational training is a unique and growing industry."
Allen said she was drawn to NRVTA's family-like atmosphere which comes from being a family-owned business.
"I really like how the academy takes a personalized approach with each student," Allen explained. "After my first visit to the NRVTA campus, I knew immediately this is where I needed to be."
Henson said she's glad to have Allen working as her executive assistant.
"With several years of experience working for public schools, Jami understands what it takes to be efficient in a fast-paced educational environment. She also understands what people are looking for in advancing their vocational goals," said Henson.
"We know Jami will make a big difference in the efficiency of our admissions office, in particular, as well as the overall administration of our technical training programs," she added. "Jami comes to NRVTA at such a great time and we are blessed to have her on our team."
Allen resides in nearby Mabank, Texas, where she and her husband raise two boys and two girls. When not working, they are often found at some type of ballgame or cheerleading competition.
She can be reached at jami@nrvta.com.
For more information about NRVTA and its programs to help people become professionally-certified RV inspectors or technicians, visit www.nrvta.com. To speak with an admissions advisor, call (903) 386-0444 or email info@nrvta.com.