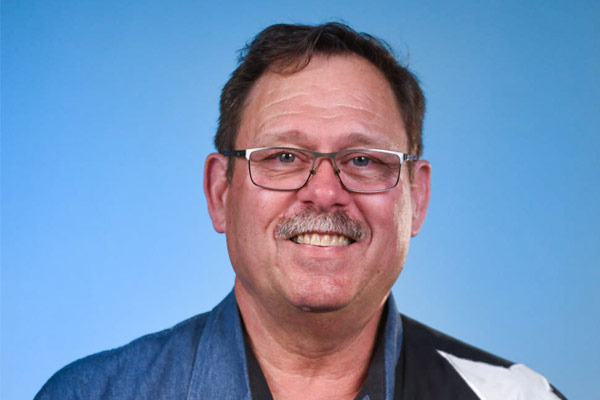 Terry Cooper, The Texas RV Professor
Co-Owner, Managing Director, & Course Instructor
Mr. Cooper is Managing Director of the National RV Training Academy as well as its founder and original teacher. Better known as the Texas RV Professor, Cooper brings to the table not only his experience from years of teaching RV tech at Texas State Technical College in Waco and intervening years conducting mobile RV Tech courses throughout the country, but also of years managing RV service departments.
Cooper is the heart and soul of the National RV Training Academy. The mission of the school is in fact his own personal mission. His zeal is contagious. Even a brief conversation with this man is inspirational on multiple levels.
The Big Red Schoolhouse and Community Center, the new home base of the NRVTA was Cooper's vision. His story of how it came to be is inspiring. He does not hesitate to speak of faith and destiny. He does not hesitate to describe this school as his calling.
You might think that lectures on RV systems would run a little dry. But when Cooper speaks, his mastery of the subjects permeates the room. Story after story bring his points home and make them memorable.
Cooper is an exceptional teacher...truly exceptional. But, perhaps even better, is his legacy as a mentor. He has a way of spotting potential in people, calling it out even when they themselves may be unaware. He carefully nurtures, encourages and develops that potential.
The result at NRVTA is a group of faculty members who are not only talented, but also inspired to make a difference. And, to pay his mentorship forward.
With students, Cooper not only teaches the ins and outs of RV systems, problem-solving and "purple monkey" episodes, he takes a personal interest in those he serves. In so doing, he models a caring attitude, that frankly is often missing in business and in school. That attitude carries-over in the way graduates conduct their businesses and interact with their clients.
On a more official note, Cooper is a Master Certified RV Technician and a Professional Technical Trainer. He is the recipient of the National Scholastic Achievement Award from RVIA (Recreational Vehicle Industry Association). He is president of the National RV Inspectors Association.
As Managing Director of the Academy, Cooper is responsible for curriculum development and implementation.
Cooper has also been tasked with overseeing the "Train the Trainer" program that develops qualified instructors to not only train at the National RV Training Academy but also go to dealerships, campgrounds, rallies and RV shows to educate others.
He serves as the liaison and technical contact for RV vendors, manufacturers and suppliers that wish to utilize the National RV Training Academy facility to educate their customers and train their technical installers.
Cooper exemplifies leadership through service. He embodies the concepts of bringing intention into physical reality, of trusting that needs will be abundantly met, and of living a purpose-driven life.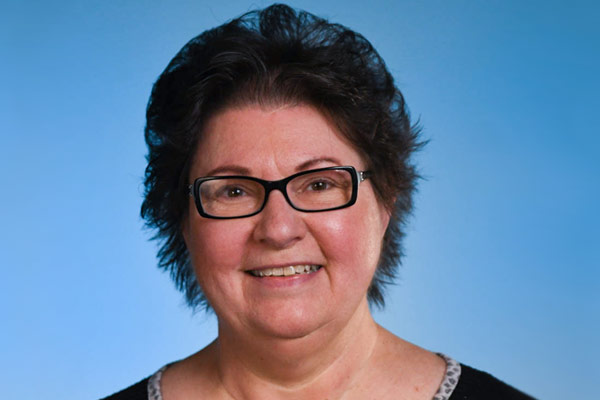 Evada Cooper, The RV Kitchen Expert
Co-Owner & Office Administrator
Evada Cooper is the Office Administrator for the National RV Training Academy - oversees billing, invoicing and acts a Student Advisor.  Co-Owner of the Texan RV Park – lives on-site working in the day-to-day operations.
Also known as, "Lady E Cooper", she provides educational seminars at rallies, RV shows and other venues on 'RV Kitchens – How does it all work.'  A past restaurant owner of 15 years - a full time RV for over 10 years – married to Terry Cooper – mother of 2 grown daughters -  Stephanie and Gina.
"My passion is to help build the RV industry.   As a result of living as a solo-RVer at the beginning of my full time experience in 2007, I know the how it feels to not understand how it all works.  In the everyday operations at the Academy, it is my pleasure to be play an important part in assisting with student enrollment, providing RV lifestyle training and/or helping with goal setting for a new career. We welcome everyone to come and learn about your RV and perhaps jump in with starting a new career or side business." -  Lady E Cooper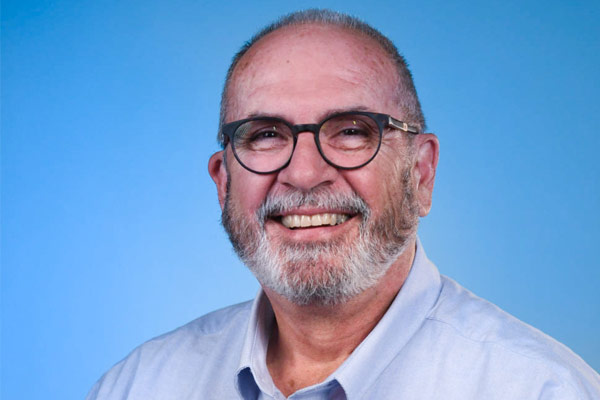 Co-Owner, Operations Director, & Small Business Mentor
Steve Anderson has been an entrepreneur most of his life.  Since 2005, he has owned and operated Workamper News.  Its mission is to connect the RVer with opportunities to experience America one job at a time.  This mission remains strong and has been key in leading him to the development of other industry supporting businesses such as RV Inspection Connection and the National RV Inspectors Association.
Steve provides the administrative and operation expertise for the Texan RV Park which serves as the home of the National RV Training Academy.  He also serves as Chairman of the Board of Directors for the Big Red School House & Community Center.  This facility will house the courses presented by the National RV Training Academy.
The strength that Steve brings to the table, along with years of experience and his connections with Workampers across America plays a key in the success of the NRVTA.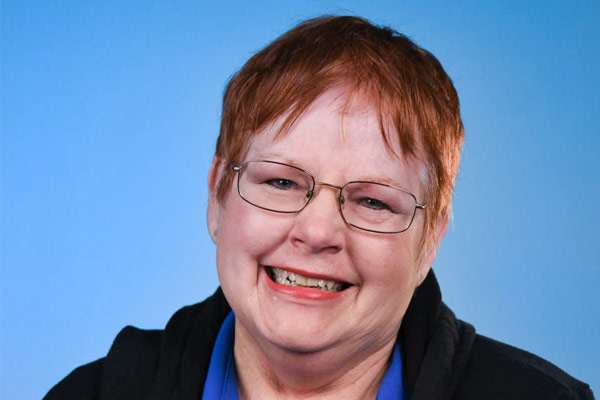 Co-Owner
Kathy Jo Anderson has been alongside her husband, Steve, through all of his entrepreneurial endeavors.  As a co-owner of the NRVTA as well as Steve's other businesses, she has always been there to offer her support and guidance.   Her role at the NRVTA focuses on the big picture and the future of the organization.