Todays #NRVTAFamFriday is the one and only Stephanie Henson!!!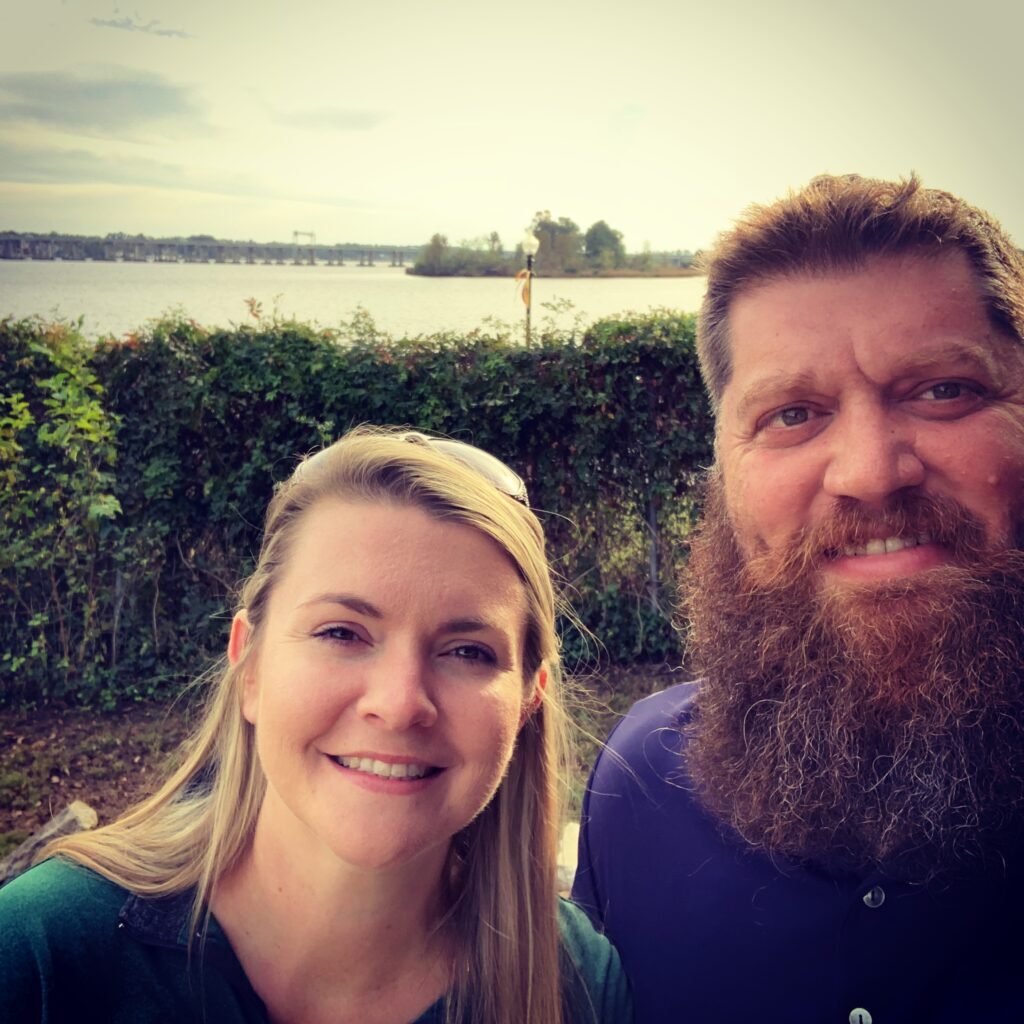 Stephanie has been working around the clock but we caught up with her to find out what she's been up to!
What's your title? Director of Administration for the National RV Inspectors Association as well as 'The Babe' for Two Beards & a Babe.
What do you do at your job? Each day brings something new and I often tell folks that I'm the 'make it happen' lady. With a small staff, my role includes everything from answering the phones to organizing large annual education events. Essentially I take care of the day to day operations of the inspector's association by helping current members and potential members get the information and assistance they need in developing and promoting their RV Inspection business.
How long have you been employed at the NRVTA? My husband, Todd and I own, Henson Industries, LLC. Our business offers administrative support to NRVIA but we also offer training and other services to the National RV Training Academy and other industry related businesses. We have been working with the NRVIA since May 2014. My husband and I moved to Athens, Texas in the summer of 2018 to help finish building the training facility which houses NRVIA and the National RV Training Academy.
What's your favorite thing about your job? My favorite thing about my work with the NRVIA is the opportunity to meet so many new people and help them fulfill their dream to start their own business. We get to meet so many great folks with vast diverse backgrounds. This keeps things interesting! We also have had the pleasure of meeting many other RV Industry professionals who we can collaborate with to promote much needed products and services to RV consumers and professionals.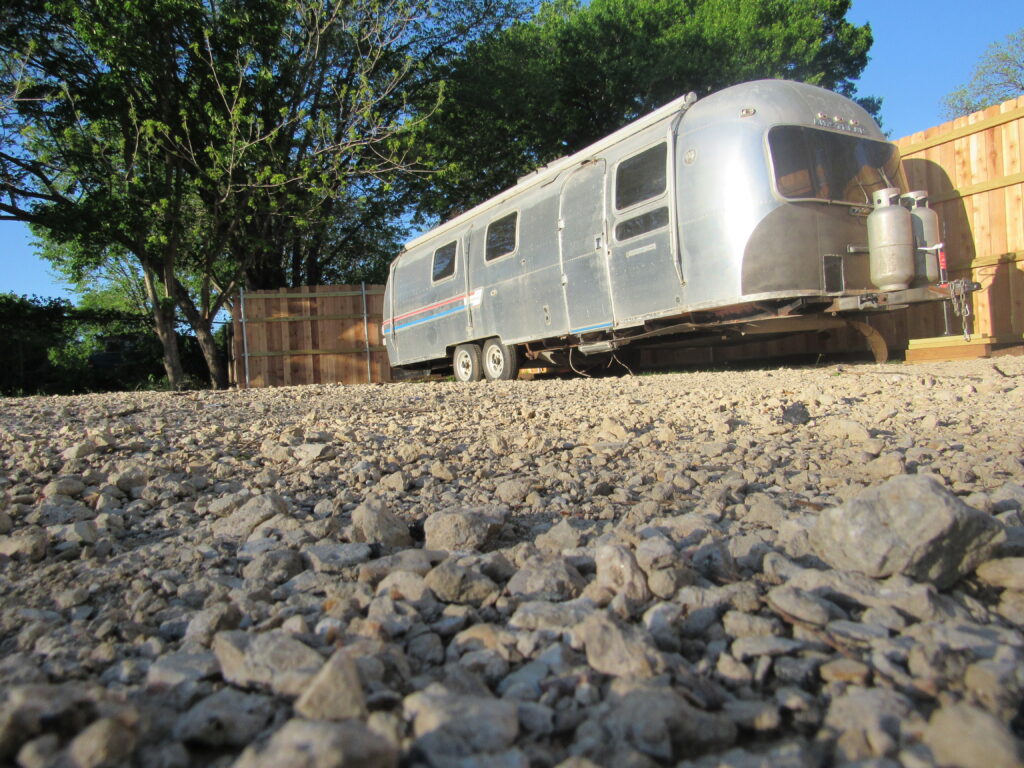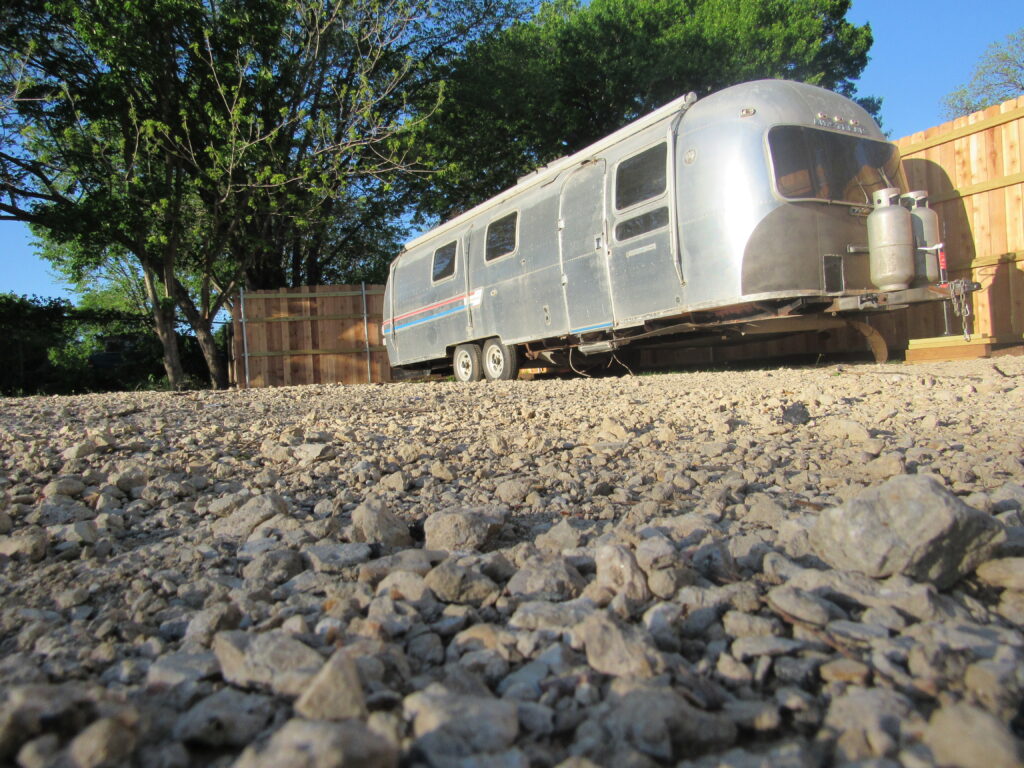 What was your first RV? Technically my first RV I personally owned was a late 90's model pop-up trailer. It was given to me by my parents when I was a young adult and starting my own family. We used it a few times but ended up getting not using it much. Many years later and after dreaming of RVing again with our family, my husband and I purchased a 1978 Airstream to renovate and use. After a year of renovation we decided we needed a larger camper so we now own a 2016 Grand Design Momentum 397TH which fits our family perfectly. The Airstream is a love project and one day will be finished so Todd and I can have a mobile home/office that we travel in just us and our giant schnauzer (the other beard).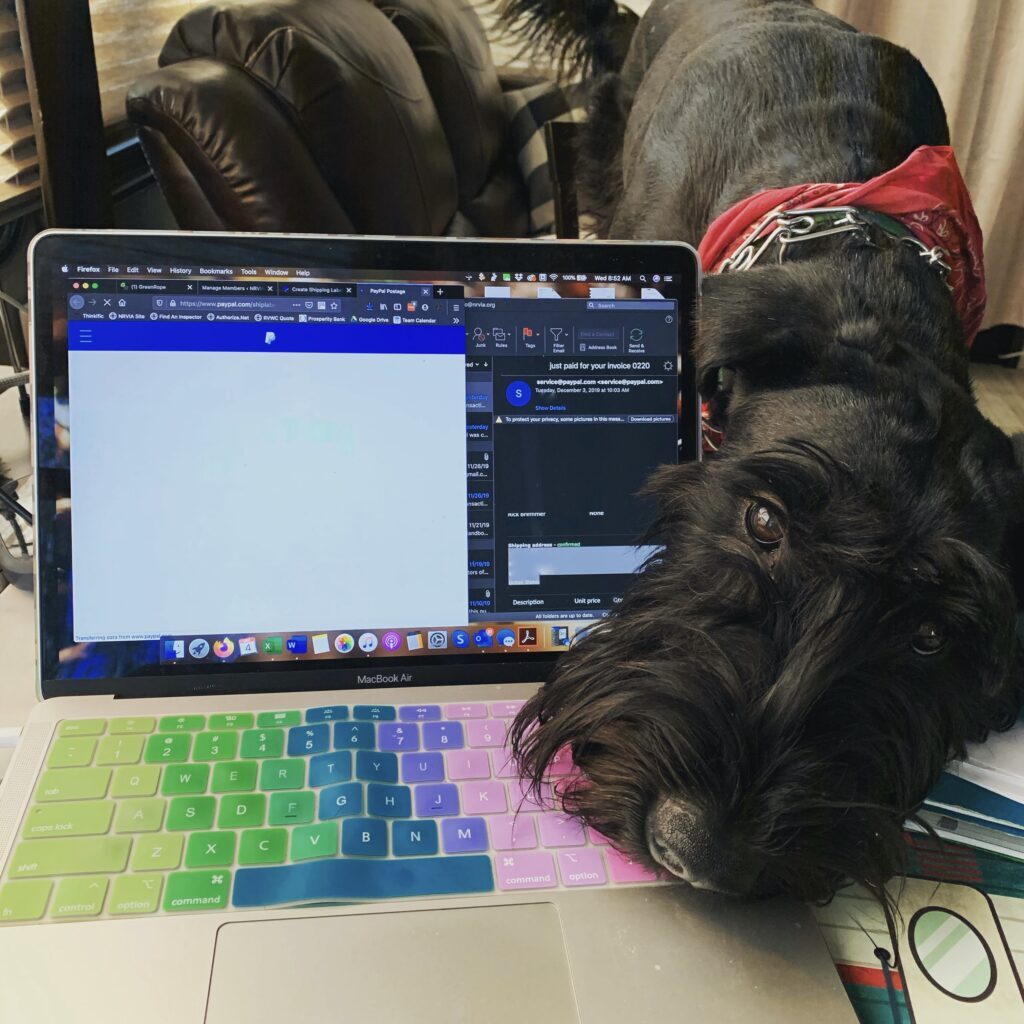 What would be your dream RV? Where would you go? Honestly we own our dream RV. I love our camper and the space it provides us. We do have considerations we have to make since it is 43' long and requires our Ford 350 to tow. With the upgrades we have made, we are turning 'Bertha' into our Ritz Carlton on the Road! We have plans to go west and revisit areas from my childhood summer vacations as well as discover new places we have only ever read about.
What your favorite tip or trick you've learned from the NRVTA? Ha! Oh man. Not sure where to start here. I personally have not attended our classes as a student but I have learned a LOT by working day-in day-out within this atmosphere. I really don't have a favorite.. I'm just happy to be able to share the little nuggets of knowledge with others when given the opportunity.
What your favorite successful moment at work so far? To me, the successful moments are seeing our students complete their training and get their first paying jobs. We have the pleasure to watch and encourage them to take those leaps of faith into starting something new and watch them soar into a successful mobile business helping others. That's what life is really all about anyway, helping others and loving them in every opportunity that you can.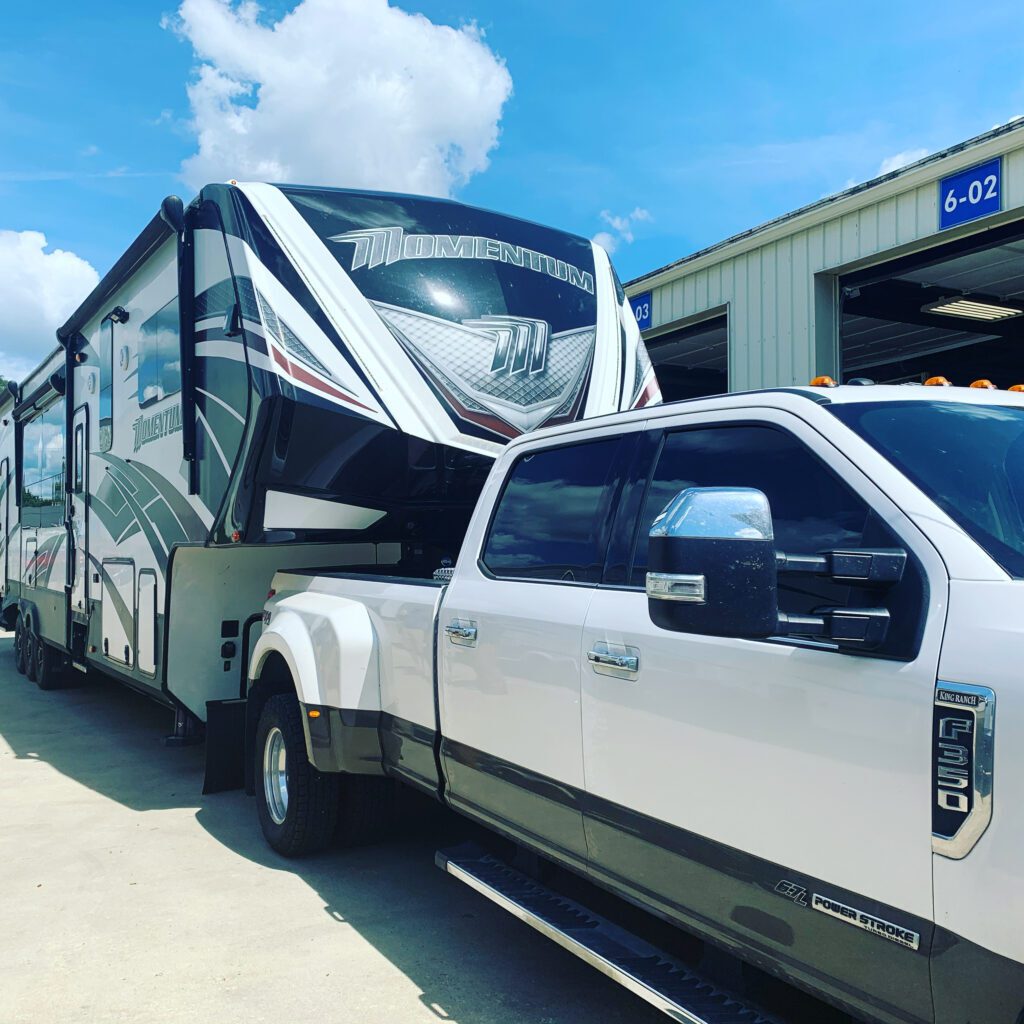 What are you currently working on? Currently we are making some changes to the NRVIA training program and planning for a very busy fall training season. NRVIA has been around now for 6+ years and it's time to take our training to the next 'level'. We've been able to see the results of our current training and learn ways we can make things even better. Growth is always needed and with that comes change. That's all I'll say for now! ?
Any Tips on RV'ing? Don't over plan… because then you have set a firm expectation of how things should go. RVing often does not pan out the way you might plan so be flexible and enjoy all the moments, from stopping to get diesel at Loves to finding the dog park at the campground. Literally enjoy each moment of the experience and don't be afraid to say hello to your neighbors. Meeting new people and finding common likes is awesome. It will also introduce you into new experiences.
Anything else you want to share? Pretty sure I'm an over-sharer and have already shared lots! ? One of my other 'favorite moments' within my job is seeing my husband, Todd aka The Beard, teach. He absolutely loves learning new things and sharing his knowledge with others. He inspires me daily and I'm thankful we get to work together helping others.
Where can we find you on social?
https://www.youtube.com/twobeardsandababe, @Twobeardsandababe on Facebook and @2bandb on Instagram
For more information on upcoming class availability, visit www.nrvta.info, email

[email protected]

or call (903) 386-0444.