We caught up with her between classes to see what she's been up to!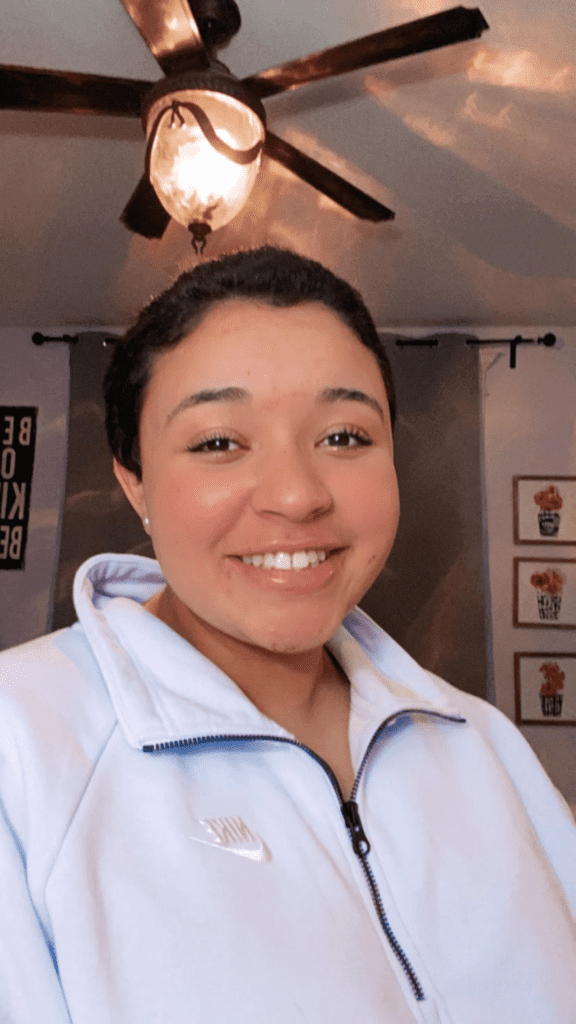 What's your title?
What do you do at your job day to day?
Work with students, print course material, answer online questions.
How long have you been employed?
What's your favorite thing about your job?
Getting to know students and hear their stories. Also getting to work with family, we aren't perfect but its fun coming to work with people you already love and respect.
What was your first RV?
Grand Design Momentum 397TH, that is the first rig me and my family ever traveled in.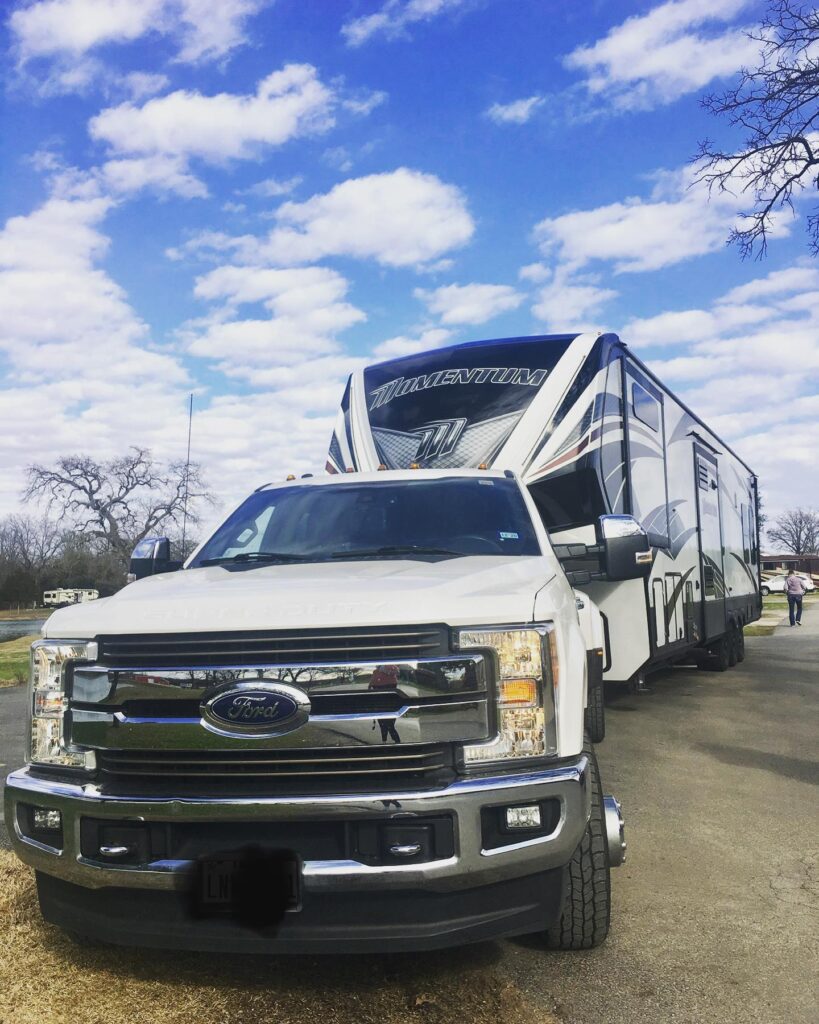 What's your dream RV and where would you go with it?
I would love to travel around the world in a airstream. Dream destination would be a on the beach rv spot.
What's your favorite tip or trick you've learn working at the NRVTA
Definitely how to work a printer as big as the one we have. It took a lot of time but it's a great skill to have.
Tell us about a favorite successful moment at your work?
Conference 2018, I got to help a lot during that event. It was awesome to see all the work that goes on behind the scenes. I wasn't employed with the company then I was just volunteering. That is one of the events that really made me want to be more apart of the team. Leading to me getting a job here.
What are you currently working on? whats next?
Finishing high school, and figuring out what I want to do in life.
Favorite tips on RVing?
Mistakes happen, you just got to learn how to deal with it and keep trucking.
For more information on upcoming class availability, visit www.nrvta.info, email

[email protected]

or call (903) 386-0444.