Todays #NRVTAFamFriday is the one and only Todd Henson
Todd is a Master Certified RV Technician, Master instructor for the National RV Training Academy, and a Master at being a really cool guy! We caught up with him after a record breaking RV Maintainance class where 48 students left with a certificate!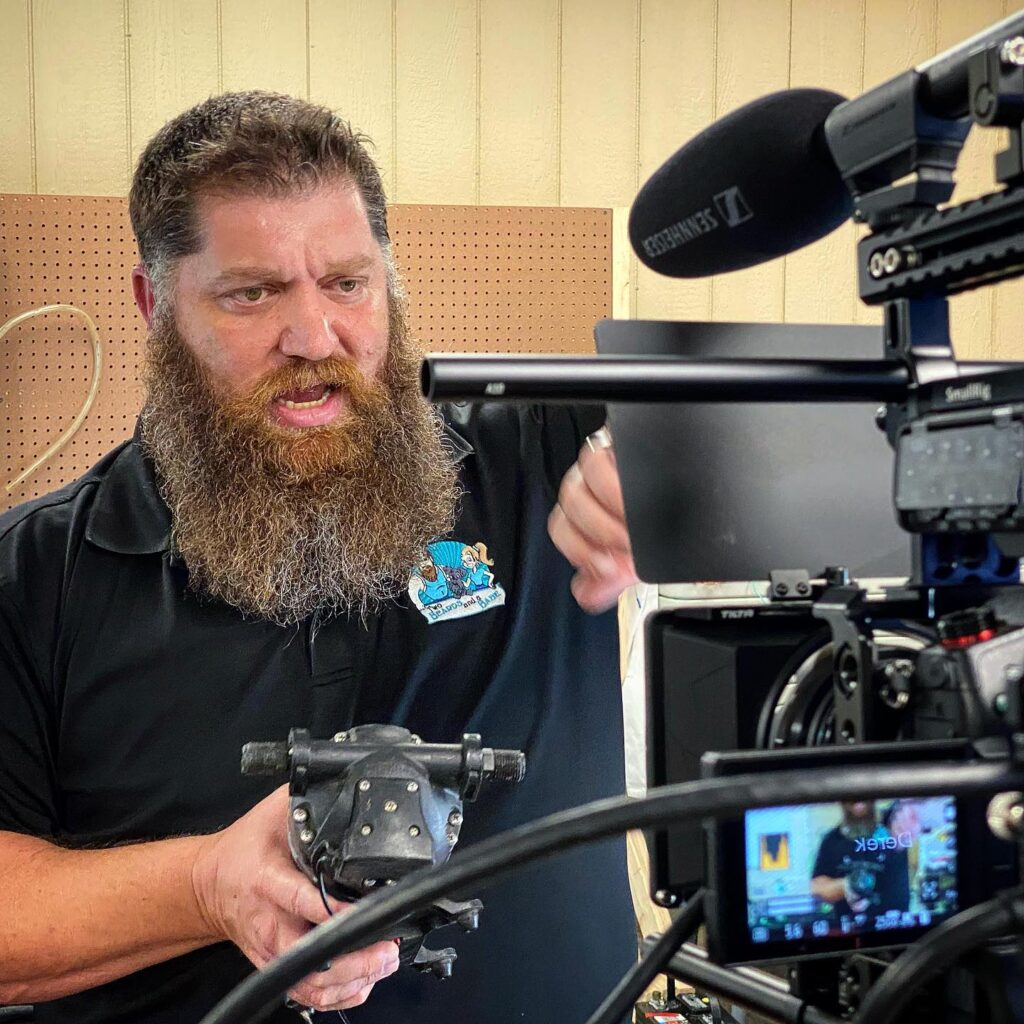 What's your title? "The Beard" Instructor at the NRVTA
What do you do at your job day to day? Of course, I instruct, but on weeks that I am not teaching, I am studying new products and testing them
How long have you been employed? I have been with the organization for over 3 years now.
What your favorite thing about your job? I love interacting with people. I love gaining knowledge from experiences from our students and watching the: "ah-ha!" moments once they overcome a problem they previously couldn't perform themselves previously.
What was your first RV? 1978 Airstream Sovereign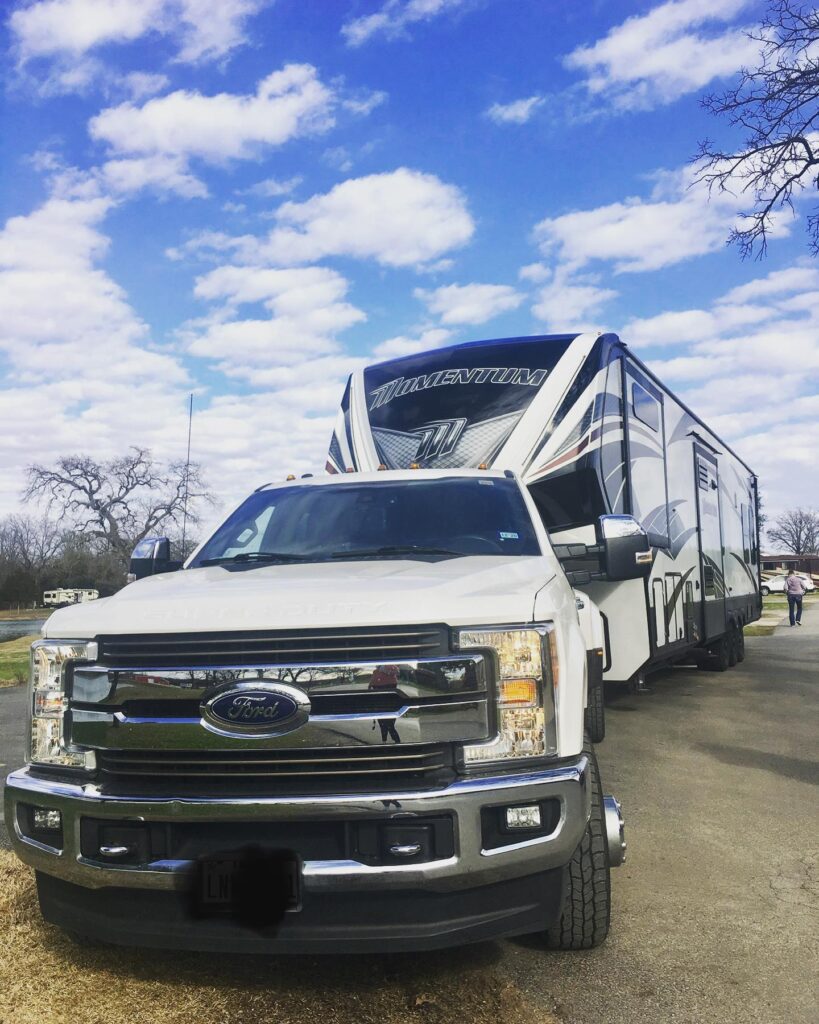 What's your dream RV and where would you go with it? I don't have a dream RV. Right now we have a toy hauler fifth wheel to take care of our full family. We have the Airstream that we are rebuilding which will be for trips for just Stephanie and myself. We want to see everything, right now Colorado, Montana, Florida, and Arizona seem to be the places we want to visit next.
What's your favorite tip or trick you've learned working at the NRVTA? Too many to count. Learning from Cooper the past 4 years has been amazing.
Tell us about a favorite successful moment at your work? I will eventually have someone come up to me and share with me that what they learned in class helped them with an issue they have been dealing with and could not find a fix. They take from what they have learned in class and repaired the problem themselves. The excitement on their faces when they tell me the problem is fixed is very rewarding.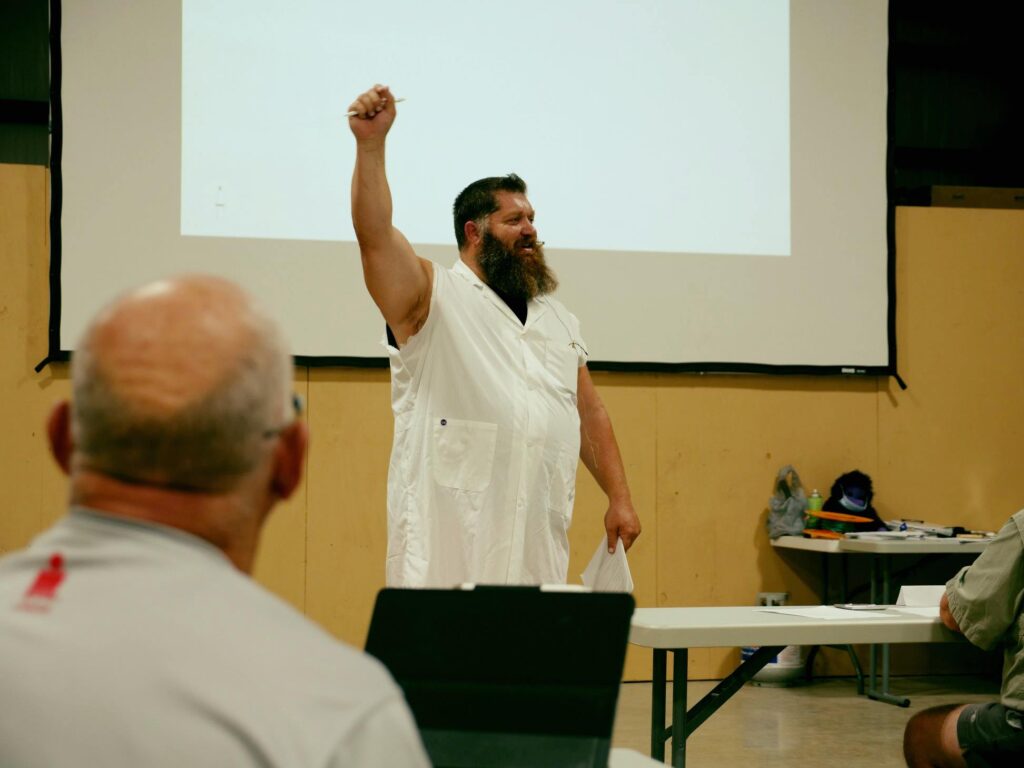 What are you currently working on? Whats next? We are in the process of opening up our solar program. It will be the only certified class in the RV industry. As more and more people are looking to go boondocking or visiting lands without hookups solar and alternative energy is in demand.
Favorite tips on RVing? Remember that breakdowns will happen, don't let it ruin your vacation. Always learn from those problems as they become a great and useful resource later.
Anything you'd like to share? Being a part of the NRVTA we have created so many new friendships and we desire that all of our members have the same experience.
Where can we find you on social? Two Beards and a babe on Facebook, Youtube, TB&B on Instagram
For more information on upcoming class availability, visit www.nrvta.info, email

[email protected]

or call (903) 386-0444.