ATHENS, Texas – Tonya Taylor was appointed as a second student advisor at the National RV Training Academy (NRVTA), the school announced today.
She will serve as the first point of contact at for people seeking information about taking classes to become registered, certified or master certified RV technicians as well as people wanting to become certified by the National RV Inspectors Association (NRVIA).
Taylor is responsible for answering questions and explaining pathways for students to attain various credentials. She will also work to connect students to NRVTA resources and schedule them in classes so they can complete training within their desired timeframes.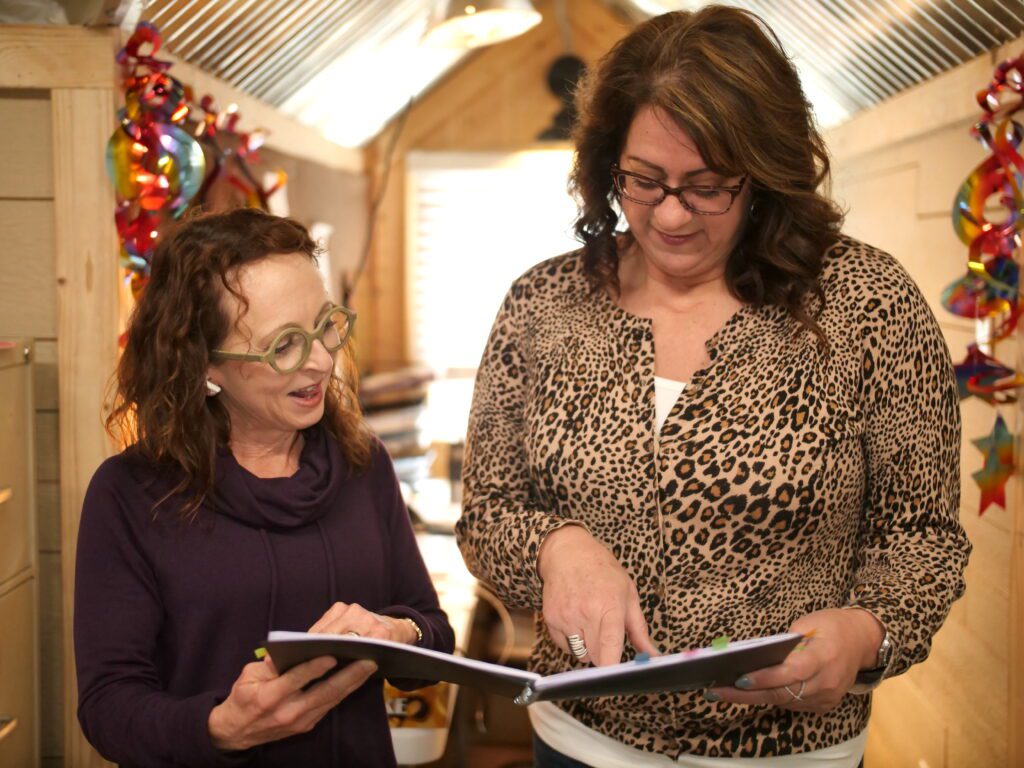 The Columbus, Ohio, native has been part-time RVing since 2016 and full-time for nearly a year. She said she's sold on what the school can do for the RV community.
"I completed the RV Fundamentals course myself and know first-hand how well it prepares RV owners to save time and money by performing basic maintenance on their RVs," Taylor explained.
"COVID has changed the way people want to travel and they see RVs as an excellent way to vacation or even live in a safe and convenient way," she added. "The past year has also opened their eyes to the fact that it is not advisable to rely upon a job as their only source of income. People are exploring ways to go into business for themselves."
NRVTA provides advanced training to help men and women of all ages launch successful businesses as RV inspectors or mobile service technicians. Classes can also prepare students to go to work for RV dealers in an industry where demand for technicians has never been higher, she noted.
A consistently increasing number of inquiries about training options prompted the school to create a second student advisor position, said Evada Cooper, administrator of The Big Red Schoolhouse.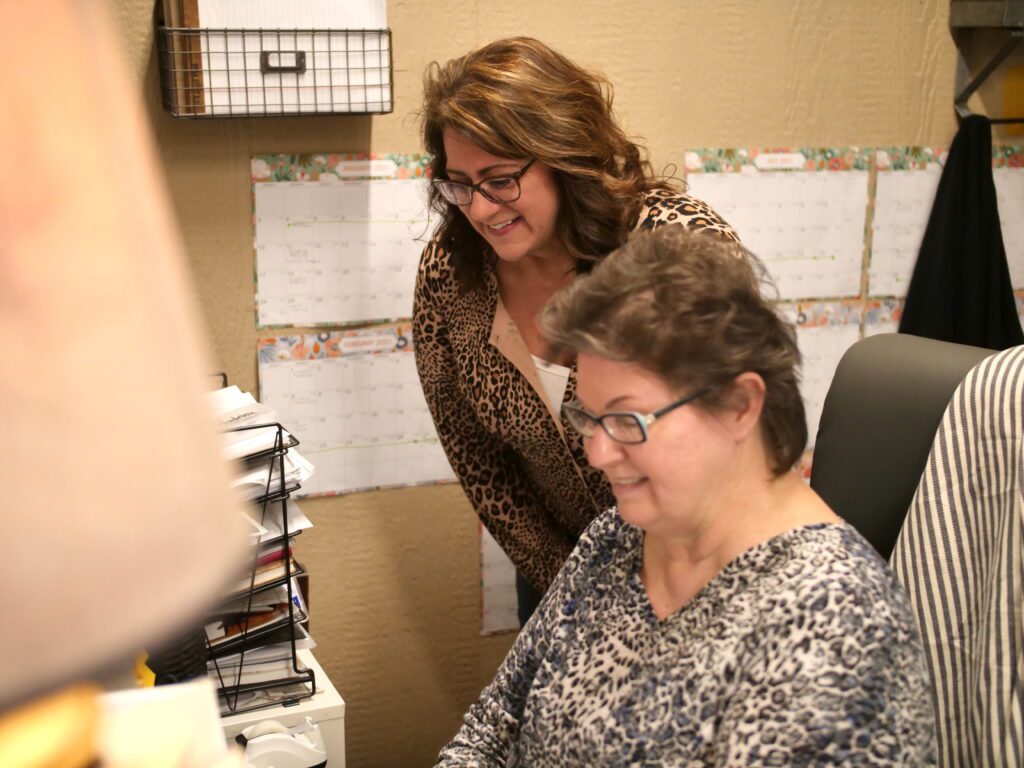 "For most of 2020, we were trying to catch up on a backlog of inquires about the courses we provide, but the number of calls and emails continued to grow each day," she said. "With a background in sales and experience as a small business owner as well as a practical understanding of what RV owners need to enjoy a success on the road, Tonya is an ideal person to help us get students enrolled in our programs."
For more information about training options to become a registered, certified or master certified RV technician or a certified RV inspector, contact Tonya Taylor at 903-386-0444, email tonya@nrvta.com or visit www.nrvta.com.