A record number of students completed the Basic RV Training Course at the National RV Training Academy
ATHENS, Texas – A total of 48 people completed the Basic RV Training Course at the National RV Training Academy (NRVTA) last weekend, opening the door for them to get entry-level jobs as repair technicians at dealerships and campgrounds.
Of those, another 21 opted to continue advanced training toward official tech certification or opening a mobile repair business, and 25 students opted to seek inspector certification. Several students will eventually become certified as both technicians and inspectors.
After completing the basic class, 26 students passed a written exam to become NRVTA Registered RV Technicians.
"We see this as a very positive sign for the RV industry," said NRVTA President Terry Cooper. "Demand to buy or rent RVs is unprecedented this summer. At a time when businesses and travel options seem to be shutting down, people are embracing RVs for vacations. The opportunity to find work as an RV inspector or technician has never been higher."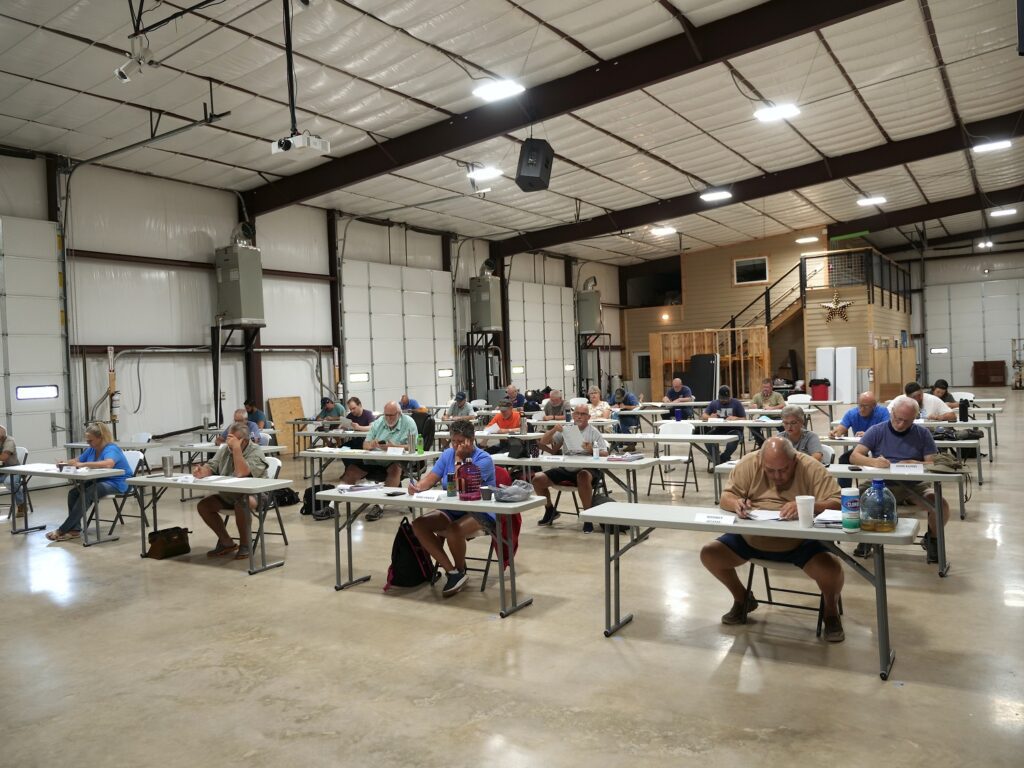 For more than 25 years, the RV industry has experienced a critical shortage of technicians, Cooper explained, noting that a coordinated effort by the industry to develop and train more technicians has been lackluster. However, it opened the door for NRVTA to develop a practical training program to get more people trained for the career opportunity, he added.
Since classes started in October 2018, more than 500 people have completed some type of training through the academy.
"All of our classes have been full this year as men and women understand the money-making opportunities available to inspect and repair recreation vehicles, said Cooper. "We're fielding dozens of calls nearly every day from people seeking information about classes."
Earlier this year, NRVTA took the lead in creating a new credentialing option for certification that makes affordable training easier to complete, he explained.
After six-weeks of in-person training, someone can complete a basic maintenance class as well as advanced training in air conditioners, heat pumps, absorption refrigerators, water heaters, furnaces, and RV exterior systems. By passing tests to become an NRVTA Certified RV Technician, people can find jobs as RV technicians immediately at RV dealerships around the country starting at $40,000 per year.
People who want to own their own business as a mobile RV repair technician can bring in at least $100,000 annually. Certified RV inspectors can make $2,000 per month working part-time, said Cooper.
"Having proper credentials is very important to becoming a successful RV technician or inspector," he added. "With the right training plus NRVTA certification, it opens the door to a lot of opportunity for a secure job or a small business."
For more information on upcoming class availability, visit www.nrvta.info, email [email protected] or call (903) 386-0444.