ATHENS, Texas – The National RV Training Academy (NRVTA) today announced it completed a restructuring initiative to empower a six-person management team to oversee day-to-day responsibilities for the school and related associations.
As of Feb. 1, six people were vested with decision-making responsibilities for NRVTA as well as the National RV Inspectors Association (NRVIA) and RV Technician Association of America (RVTAA). They are:
Todd Henson, director of education, who oversees NRVTA classroom instruction and hands-on labs.
Stephanie Henson, who became director of administration for NRVTA.
Tony Flammia, director of sales and marketing for NRVTA.
Gilda Mitchell, who was hired as membership director for NRVIA and RVTAA.
John and Jenn Brown, who serve as directors of facilities overseeing campus buildings, grounds and the adjacent Texan RV Park.
The change enables NRVTA's four founders to scale back their day-to-day responsibilities to focus on strategic development and expansion of academy services. They formed a new executive oversight committee to which the directors report. The founders' new roles are:
Terry "Cooper" Cooper, who has been coordinating all training at the academy, will continue to teach from time-to-time. However, he will now focus on strategic relationships and forging RV industry partnerships.
Evada Cooper will continue to provide administrative support for other entities owned by the partnership.
Steve Anderson continues to serve as chief financial officer to ensure long-term viability of the companies, and to approve new acquisitions as well as partnership agreements.
Kathy Jo Anderson retired, but retains an ownership stake in the operation.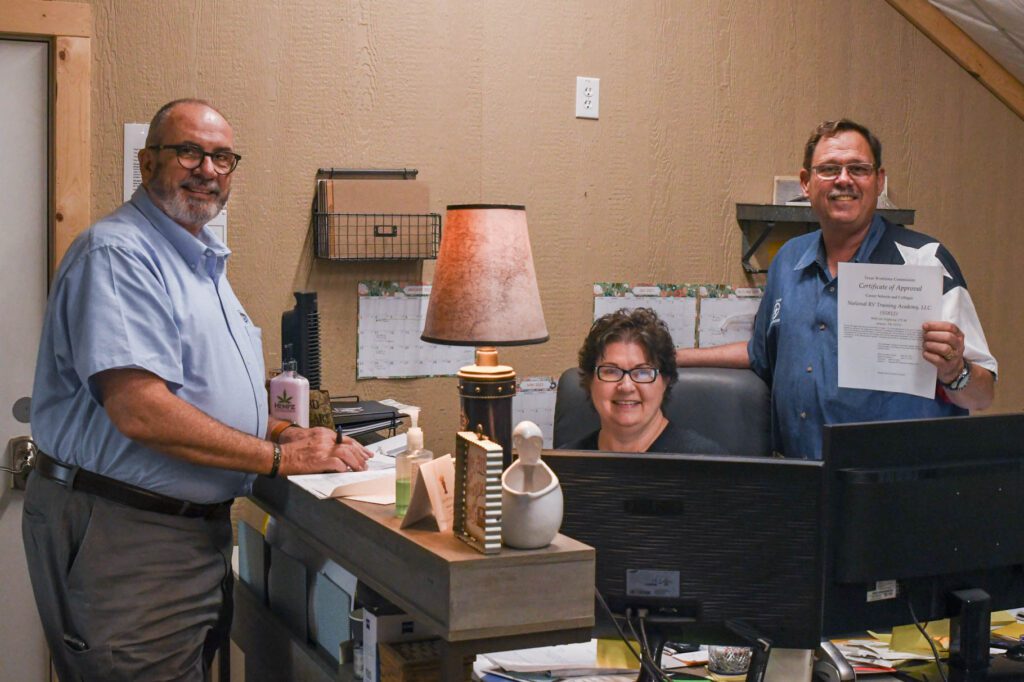 "We reached a point in our growth where we need to step back and hand over our reins to the next generation of leaders," said Cooper. "Five years after launching the school, we exceeded benchmarks set in our 10-year plan. We grew the company from an idea scratched out on a napkin at a restaurant in 2015 to a thriving educational institution training more than 5,000 people every year.
"We took this project from inception to Point A. Now we need to let the management team move the school to Point B and beyond," he added. "They have the energy, enthusiasm, skills and experience to manage programs and ensure the academy and associations continue to meet the RV industry's needs for many years to come."
"It has been a pleasure watching Todd, Stephanie and Tony grow into their new positions as they took on increasing levels of responsibility over the years and handled it well," said Steve Anderson. "They share our vision for what NRVTA can do, and they have wonderful ideas to take our businesses to the next level.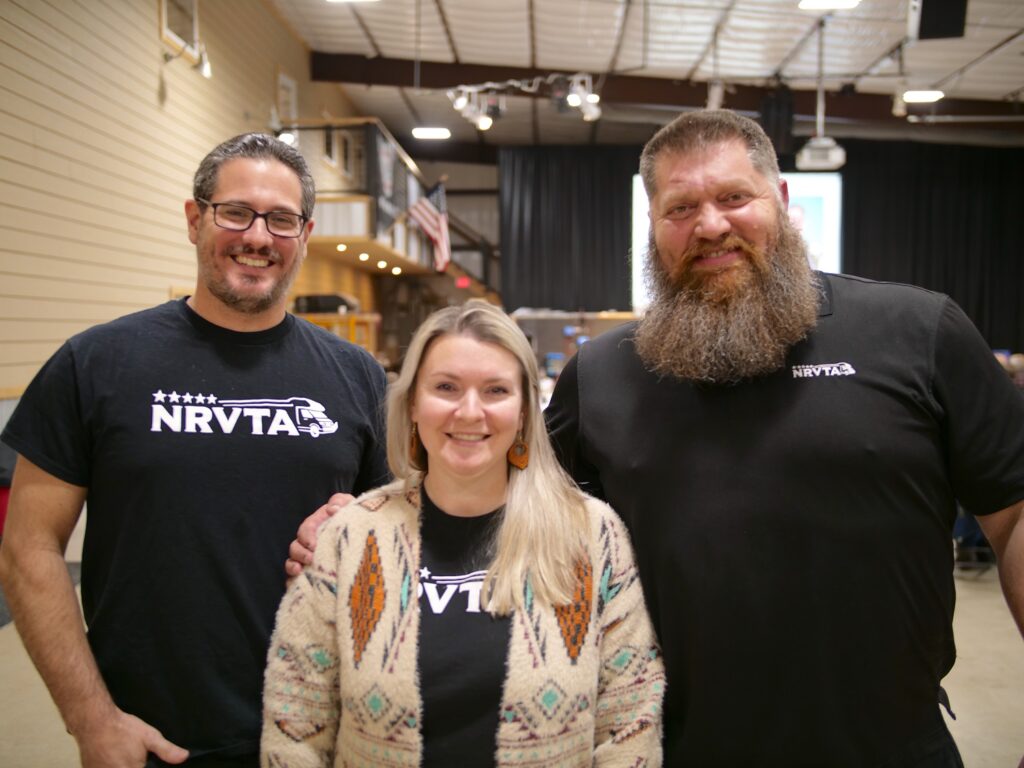 "Gilda joined the management team in late January. We are confident she's the right person to create real value within the associations, not only for members but for clients the members ultimately serve," he added. "John and Jenn have been with us for more than a year and have done a fabulous job turning our campus into a real community."
Director of education
Todd Henson worked under Cooper for five years, eventually teaching classes by himself and developing NRVTA's technical assistants' program. Prior to working for the academy, the Texas native also worked under a journeyman electrician while pursuing a bachelor's degree in finance. After graduating, he led projects for Habitat for Humanity.
The new position has Todd managing the academy's five instructors and 10 technical assistants. He is also tasked with maintaining existing curricula and adding content to courses as industry technology changes.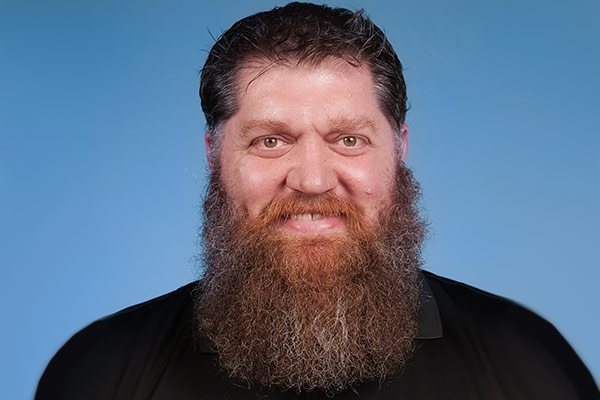 "Last year was one of unprecedented growth and it has been challenging to keep up with the non-stop changes," he explained. "Going forward, we will focus on creating a life-changing experience for people enrolled in NRVTA classes. I know it's a big goal, but I want to exceed our students' expectations.
"Ultimately, I hope to make NRVTA the go-to place for anything related to RV training. If RVers have questions about an RV they own or want to buy, I want their first thought to be looking for an NRVTA-trained inspector or technician," said Todd. "I also want to strengthen our affiliations with RV suppliers and manufacturers by sharing information to make us all stronger."
Director of administration
In her new role as director of administration for NRVTA, Stephanie Henson is taking on responsibilities that differ from a similar job she held overseeing NRVIA. Now she will direct the student enrollment process, which includes admissions, billing and reporting.
Stephanie also assisted with the launch of NRVTA in 2017 when she started working as a student advisor while also holding her administrative role at NRVIA.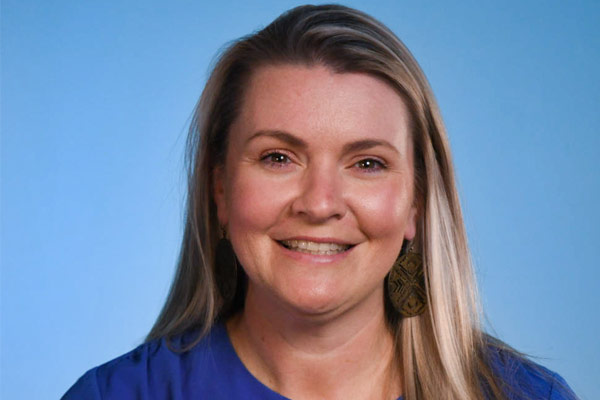 Prior to her time with NRVIA, while completing a bachelor's degree in business management, she served as an assistant to the dean at Baylor University where she was responsible for day-to-day operation of that office. Stephanie also worked for the university's development department.
"I had a hand in the creation, development and launch of NRVTA, but I really love the impact we can make in our students' lives," she explained. "They come here looking to do something different from what they have done before. Through training and exposure to a nationwide network of experienced alumni, we show students they, too, can excel in this industry. As we spread that wildfire, it is heartwarming to see them succeed."
Stephanie's ambitious five-year goal involves expanding programs to enable more distance-learning opportunities.
"I will also focus on streamlining processes to help our team run more efficiently," she explained. "Because NRVTA is a newly-certified and licensed career school, I will ensure it fulfills requirements of the Texas Workforce Commission. Then, we will pursue national accreditation so our students have more enrollment options and they can qualify for hundreds of federal grants as well as tuition assistance and other programs."
Director of sales and marketing
Flammia grew up in Fort Myers, Fla., moved to Cleveland and eventually started RVing full-time for three years before going to work at NRVTA. Prior to that, he worked as director of sales for a global technology manufacturer as an audio engineer as well as a self-employed audio-visual lighting (AVL) systems technician and designer. It was that foray into entrepreneurship that drove Flammia to learn the ins and outs of successfully marketing a small business. 
"I learned how to quickly build and promote my business or my family didn't eat," he explained. "My company went from a start-up to grossing more than $3 million in less than three years."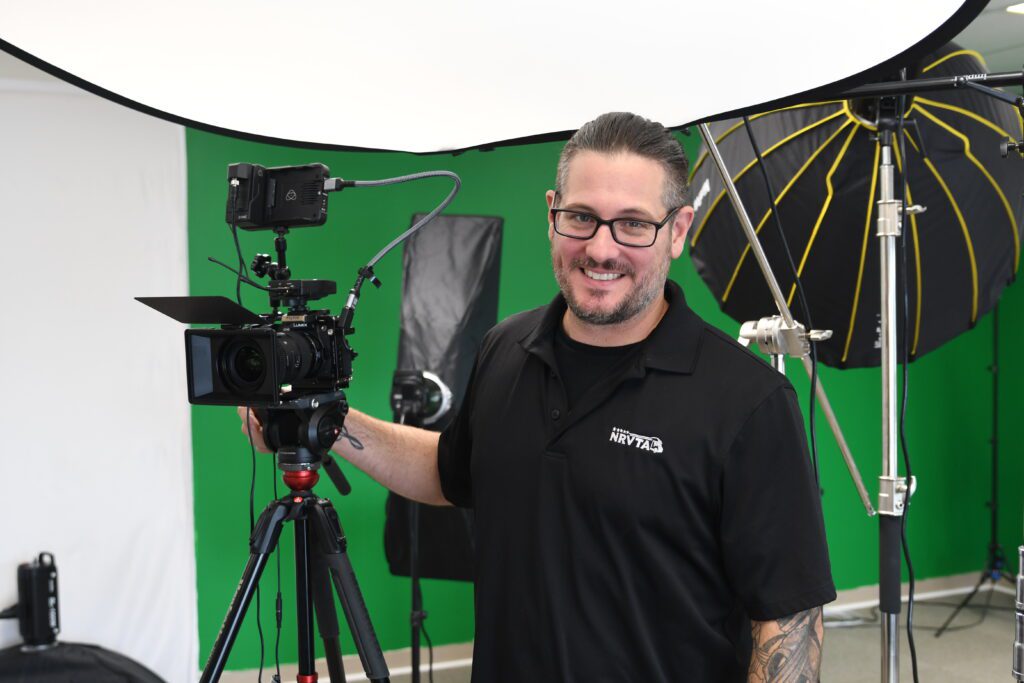 That experience enticed him to utilize his skills at NRVTA to help like-minded department heads make improvements to courses and better market them. He will work with the director of education to develop new online courses and educational products for RV owners and entrepreneurs. Flammia will also aid in NRVTA's initiative to create awareness among high school students about RV tech careers and encourage them to enroll.
"The RV lifestyle has so much to offer individuals and families," he explained. "I want to see what we're doing at NRVTA help provide a better ownership experience through quality service and confidence in buying an RV.
"By developing a library of resource books and online training programs as well as strong partnerships with manufacturers and suppliers to train new technicians to work on the latest equipment, I am confident NRVTA will become the most-trusted RV education resource in the country," said Flammia.
Director of membership
A newcomer to the team, Mitchell is responsible for developing, implementing and evaluating membership strategies for NRVIA and RVTAA. She also oversees member engagement and working with industry connections to build a strong membership culture.
Originally from Toledo, Ohio, Mitchell now lives in Greensboro, N.C., with her husband, two sons and a labradoodle. She has a bachelor's degree in business administration and entrepreneurship from the University of Toledo as well as a master's degree in public administration and marketing from the University of Findlay in Findlay, Ohio.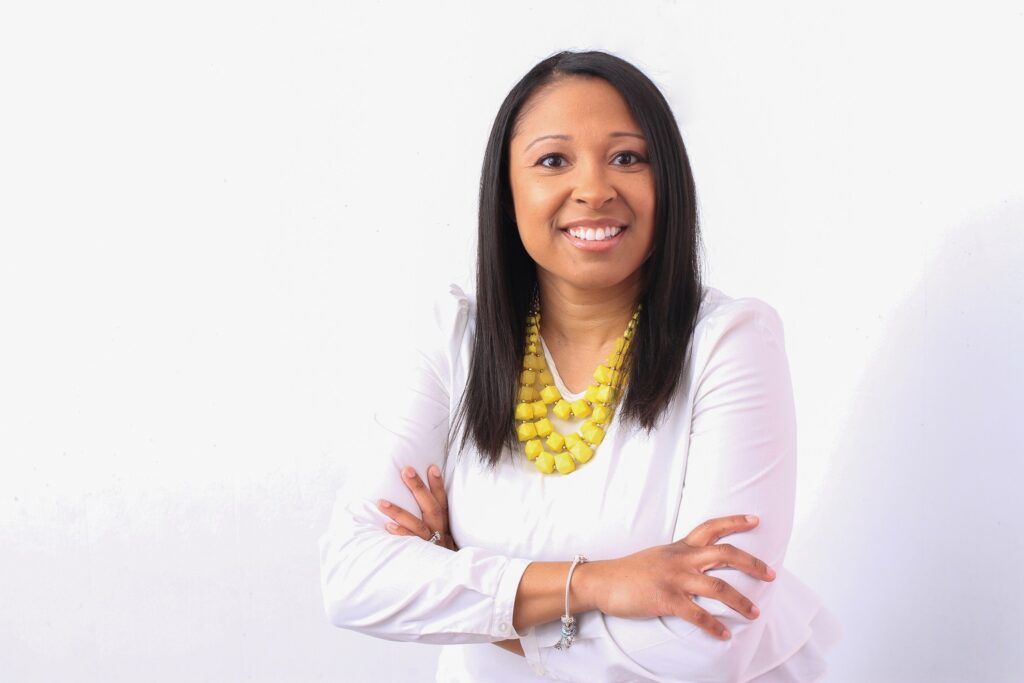 Prior to working for the RV associations, Mitchell served as the director of membership for a 140-member local government organization. She intends to springboard off that experience to create a strong membership culture at NRVIA and RVTAA by developing benefits inspectors and technicians need to succeed on the job and in business.
"I love RVs and my passion is to own one someday so I can travel around the country," she explained. "This opportunity sounds just as adventurous by basically building a program from scratch to attract and retain members. It certainly engages my entrepreneurial spirit. I'm looking forward to tapping into my team's expertise to create a first-class program for our members."
Directors of facilities
As directors of the physical NRVTA campus and adjacent Texan RV Park, John and Jenn Brown are tasked with maintaining the 37-acre property which includes 99 full-hookup RV sites, 13 cabins or tiny homes, three ponds and several buildings to store equipment and supplies.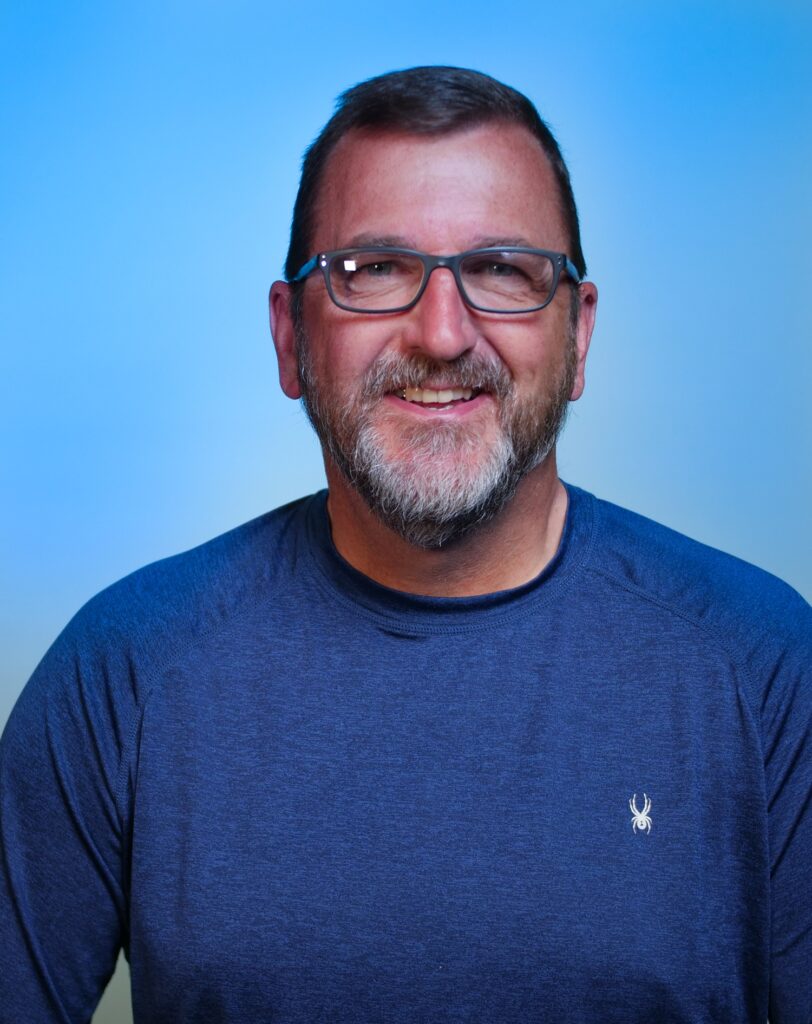 Their goal is to create a campus-like experience for students and staff by setting up systems to ensure problems are quickly addressed.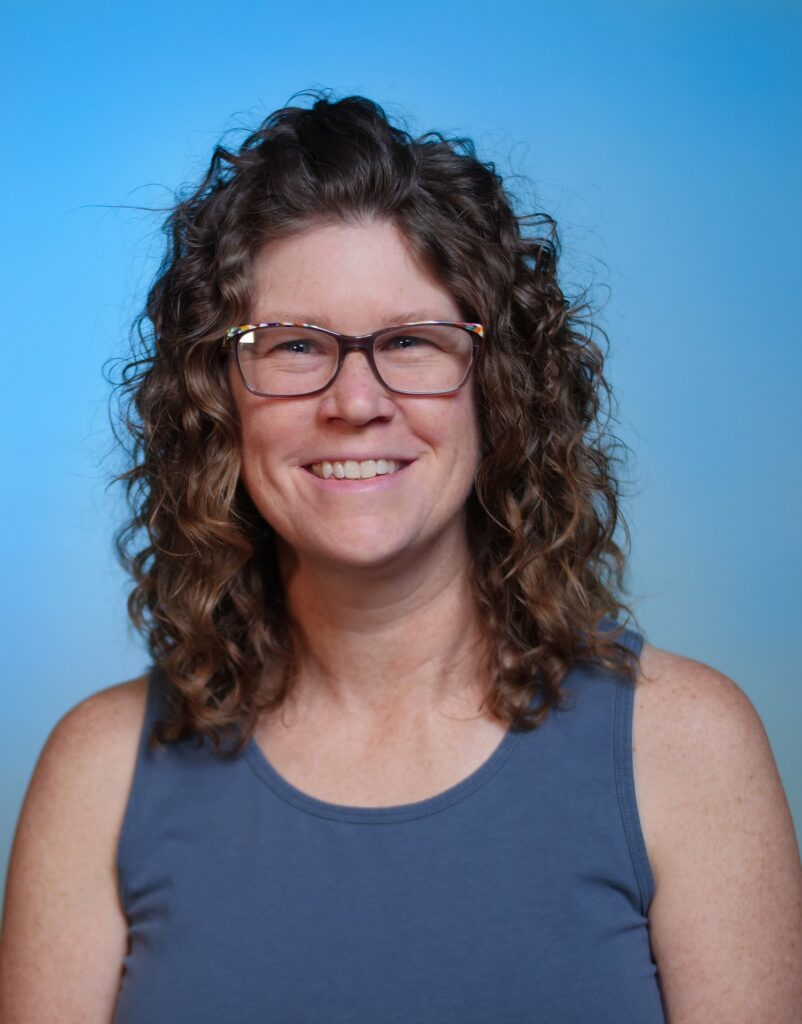 Originally from Idaho, the Browns have backgrounds in construction where they previously owned a company that sold and installed commercial flooring for clients. The couple also owned a construction business in Florida that specialized in residential kitchen and bath remodeling.
"We understand the concerns of school officials that the campus must run efficiently and all systems need to operate properly all the time," said John. "We know what it means to be business owners and understand the challenges involved with project management."
"There is so much excitement here, just like there is at other schools when people are preparing for their futures," Jenn added. "Students come here to learn, but many times they are brand new RVers themselves and really don't know what to do. We are privileged to help them get started the right way."
Streamlined operations
"Attaining certification from the Texas Workforce Commission forced us to refine and streamline our operations, but it also doubled the workload," Cooper explained. "Steve, Evada and I found ourselves drawn into tasks that took us away from our core competencies. Stepping back and allowing the management team to run with the ball will allow us to return to doing those things we do best."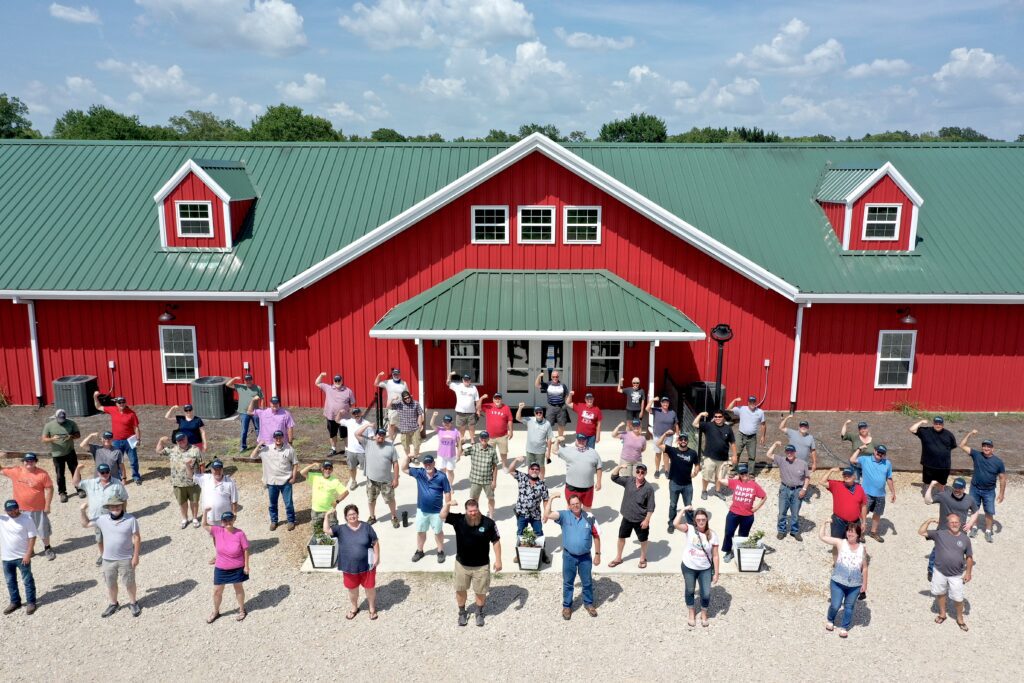 The Coopers purchased a house in Brownsboro, Texas, which is 21 miles away from the academy. They'll be close enough to help when needed, but far enough away so as not to create confusion as to who is leading NRVTA, he said.
The Andersons, who have a home in Arkansas, will no longer need to drive to Athens several times a month for meetings and to complete various reports.
For more information about NRVTA or its programs, visit www.nrvta.com. For information about the associations, people interested in becoming an RV inspector can visit www.nrvia.org while people planning to become technicians can visit www.rvtaa.org.