ATHENS, Texas – The National RV Training Academy (NRVTA) welcomed two new staff members who serve in administrative support positions at the school which trains people to become RV technicians and inspectors.
Ashleigh Carroll is an executive assistant to Stephanie Henson, who serves as NRVTA's director of administration. Karlee Henderson is an executive assistant for Todd Henson, NRVTA's education director.
A native of Texas, Carroll helps with scheduling, correspondence, and keeping track of various forms. She also serves as a liaison with other staff on days when Stephanie is not available.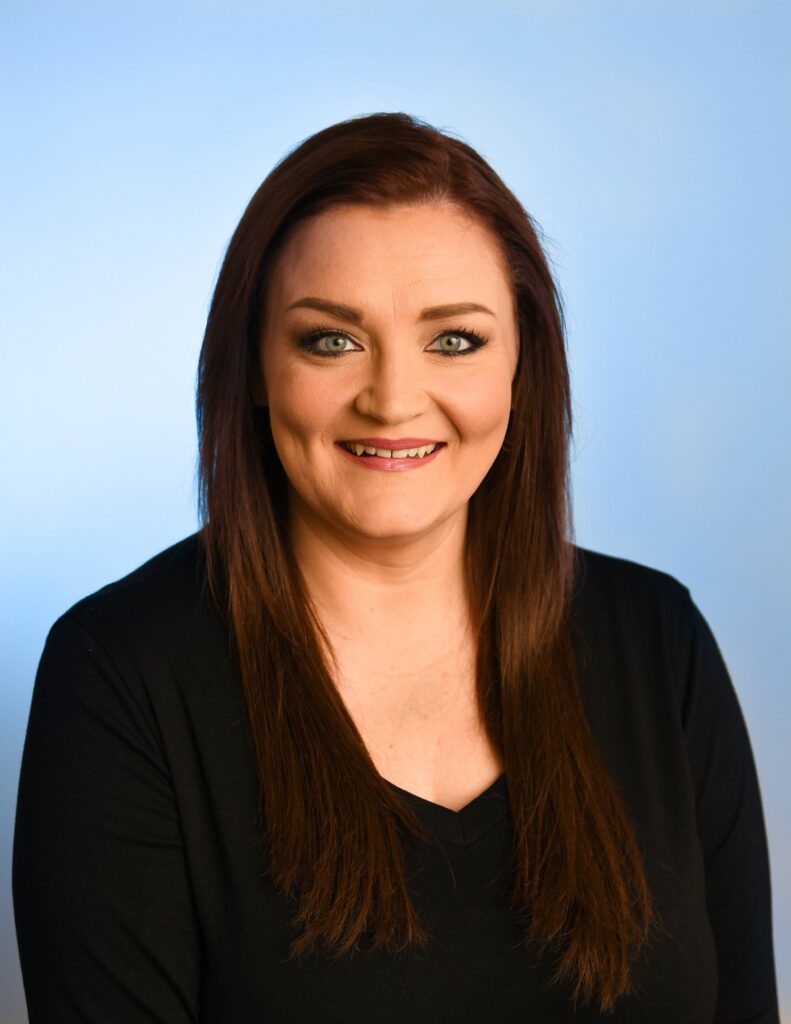 Carroll graduated with honors from Remington College in Garland, Texas, as a nationally registered certified medical assistant. She also attended Keiser University in Fort Lauderdale, Fla., to pursue an associate degree with a major in medical assisting and a minor in psychology.
"Although the executive assistant is a newly-developed position, my primary purpose is to assist Stephanie with her scheduling and tasks. I am also able to assist her administration team to ensure quality throughout the enrollment process by concentrating on procedures and policies that have been implemented," Carroll explained.
"Ashleigh has been a big help to me since she started working in late November," said Stephanie. "With her help, I can do my job more seamlessly to better help students and staff. Ashleigh helps me by allocating workload to ensure nobody is overloaded and the staff is working in areas of their strength."
Carroll was attracted to NRVTA for an opportunity to help ordinary people begin successful careers as RV technicians and inspectors.
"NRVTA provides a one-of-a-kind educational experience, and I am happy to be part of it," said Carroll. "I have almost 20 years of administrative experience and have never seen such a well-managed and forward-thinking staff throughout my career. I am excited to share my knowledge alongside the directors, all of whom want to develop more incredible opportunities for staff and students."
Standardizing procedures
Henderson will work to standardize operational procedures throughout the academy and process information from students and teachers.
Also a native of Texas, Henderson has an associate degree in ministerial leadership from Southeastern University in Lakeland, Fla. She was attracted to NRVTA because the school is a family-owned business with a culture that supports families as well – something she missed when working for corporations.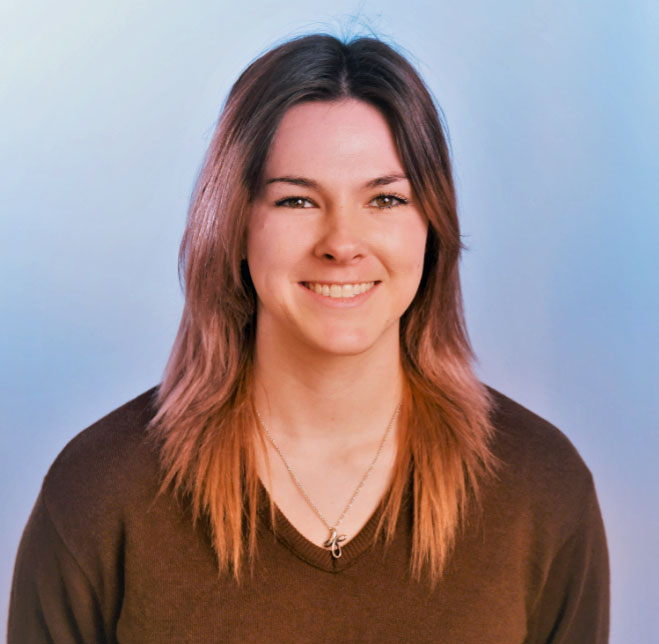 "NRVTA is growing into something really big, and I am pleased to be part of it," Henderson explained. "I have always been intrigued by the concept of RV living and wanted to learn more about what the RV world entailed. Now I'm part of a movement to educate RV owners and help train professionals to inspect and fix recreation vehicles. It's really rewarding to be part of a larger vision that helps so many people."
Todd Henson said he welcomes Henderson's help.
"We have hundreds of students enrolled in classes every month. It's hard enough to teach courses, orchestrate activity of other instructors and respond to students without having to find time to manage essential administrative duties," he added. "Karlee has been a big help in reducing my workload in the office so I can spend more time in the classrooms and hands-on labs."
For more information about NRVTA and its programs or to enroll in courses, visit www.nrvta.com, email info@nrvta.com or call (903) 386-0444.