ATHENS, Texas – Jenn and John Brown were recently appointed general managers of the Texan RV Park and Campus, the facility announced today.
The Browns are tasked with overseeing the day-to-day physical operation of the Texan RV Park and Campus, which includes the National RV Training Academy (NRVTA), a licensed certification career training school attended by people either seeking training as RV technicians and inspectors, or a better understanding of an RV they own.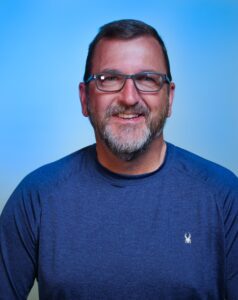 The couple will also maintain the 37-acre property encompassing 83 RV sites, three ponds and several buildings needed to provide training and store equipment or supplies.
Originally from Idaho, the Browns have backgrounds in construction where they previously owned a company that sold and installed commercial flooring for clients. The couple also owned a construction business in Florida that specialized in kitchen and bath remodeling for residential homes.
That experience will aid them in overseeing expansion of the RV park this spring to install an additional four cabins, 12 pull-through and two back-in RV sites – all with full hookups.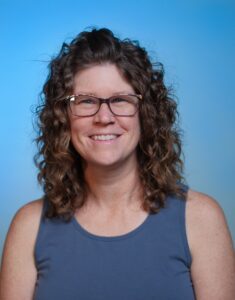 With seven children scattered across the United States, the Browns adopted the RV lifestyle as a way to maintain contact with them. During their journey, they learned about NRVTA and attended classes to become National RV Inspectors Association (NRVIA) Certified RV Inspectors. Then, they continued their education to become RV Technician Association of America (RVTAA) Certified RV Technicians in February.
"We understand the concerns of school officials that the campus must run efficiently and that all systems need to operate properly all the time," said John. "We know what it means to be business owners and understand the challenges involved with project management."
The Browns will oversee a team of Workampers, employees and subcontractors who help maintain the RV park and serve people staying there. They will also supervise operations managers and construction crews tasked with expanding the park and making improvements throughout the campus.
"I love the mission of the school," said John. "This campus plays a crucial role for the students who attend training. The relationships they form here with instructors and other like-minded students looking to launch businesses or begin careers will help them get started on a better life."
Jenn said she enjoys the feeling of community found at the school.
"There is so much excitement here, just like there is at other schools when people are preparing for their futures," she explained. "Students come here to learn, but many times they are brand new RVers themselves and really don't know what to do. We are privileged to help them get started the right way."
"We want to provide a campus-like experience for NRVTA students and to be a blessing to everyone who stays here," said Jenn. 
The Browns can be reached by email at [email protected] or [email protected]. For more information about the Texan RV Park, visit www.texanrvpark.com or call 903-677-3326.