We get asked all the time, what makes the National RV Training Academy different? What set's us apart from he other RV trade schools?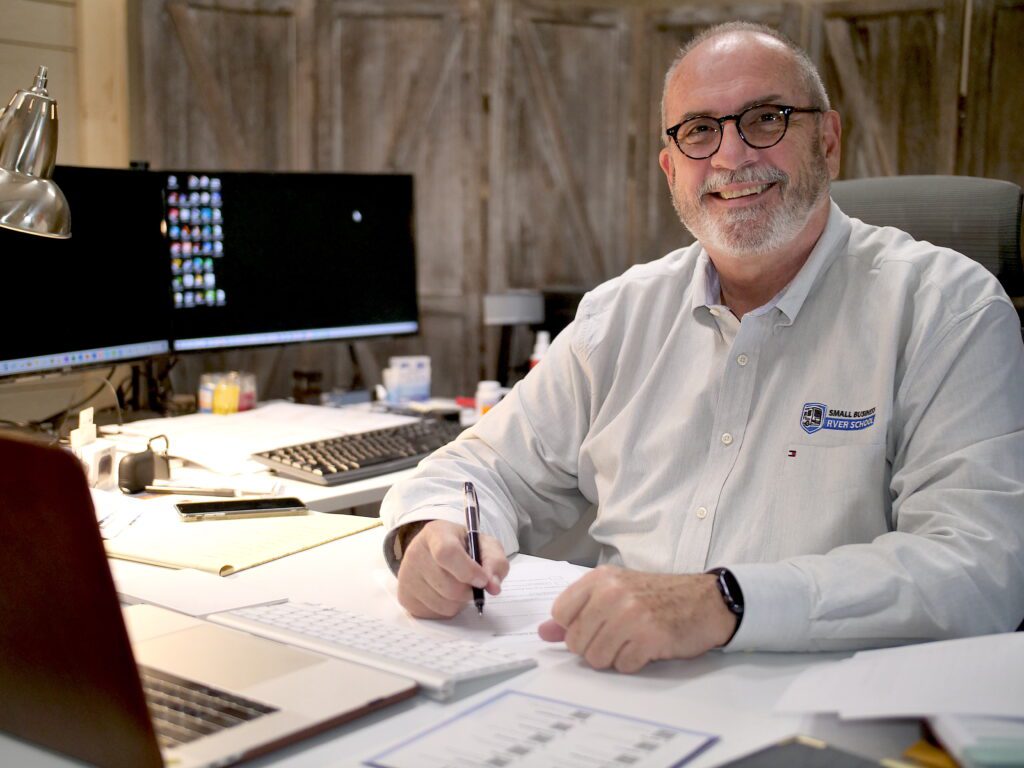 Hi, I'm Steve Anderson with a National Training Academy. I'd like to answer that question and talk about what really set's us apart and why the National RV Training Academy is your best option to learn the skills needed to start your own successful RV Technician or RV Inspection business.
I know it sounds cliche, but we really care about you as an individual. The school is located in a small town called Athens Texas. Athens has that small town feel which carries over into our culture. We're a big school with a family feel. We want to see you succeed after your training. We want to follow your journey and watch you become a successful small business person.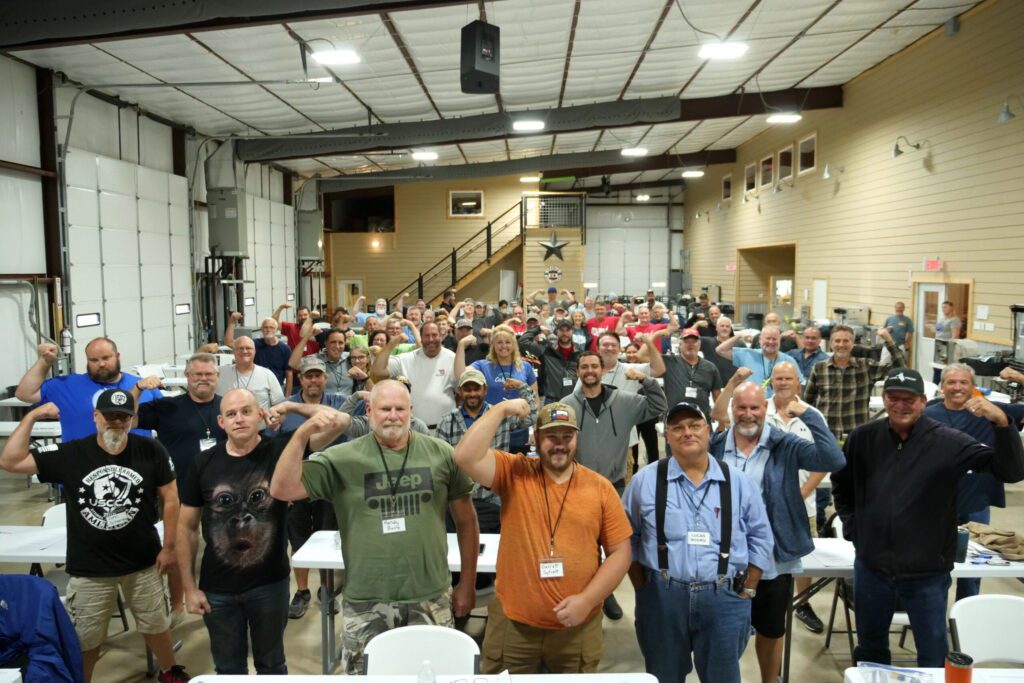 It takes business education to build a business and the National RV Training Academy is the only school with a dedicated small business class built into the curriculum.
A successful RV Technician / Inspection business also requires extensive technical knowledge which is why we built the largest RV training campus in the country with the most hands on equipment available.
I tell every new student on day one. "You can have all the technical skills in the world, but if you don't understand how to run a business, there's a likelihood that you're not going to be successful".
Running a business is not just about setting up your business entity and checking account, it has a lot to do with the capabilities of your mind and your heart. How does that help my business? Most customer conflicts come from lack of understanding of how to communicate to the four primary personality types. And yes, we cover that in our school.
Our small business class is designed to help you understand more about yourself, your personality and how you will interact with your customers. These are the skills you need in order to have a successful business in the future.
These small business concepts are the key reason that the National RV Training Academy is having such great success! We are training individuals who are developing businesses that are expanding well past expectation.
I was just having lunch with a gentleman who came through training last year. He became a level two inspector and he's here taking some advanced classes to become a Certified Technician. He started setting up his business with the tools the NRVTA provided and that business has just grown and grown. It's so rewarding for me to hear those kind of stories!
To hear people take what we teach and turn it into a successful business that changes their lives…He invested in his education and now earning well into the six digits!
Are you ready to take control of your future? Get started today fulfilling your dreams for the future. To speak with a student advisor call (903) 386-0444 or visit http://nrvta.com/contact-student-advisor/