ATHENS, Texas – The National RV Training Academy (NRVTA) today announced that Chris Wilson has joined the academic staff as an instructor specializing in RV generators.
Three times every seven weeks, Wilson leads 20 students through a live class, which includes classroom instruction and hands-on labs. Training focuses on the basics of electricity, how power is created and the operation of RV-specific generators.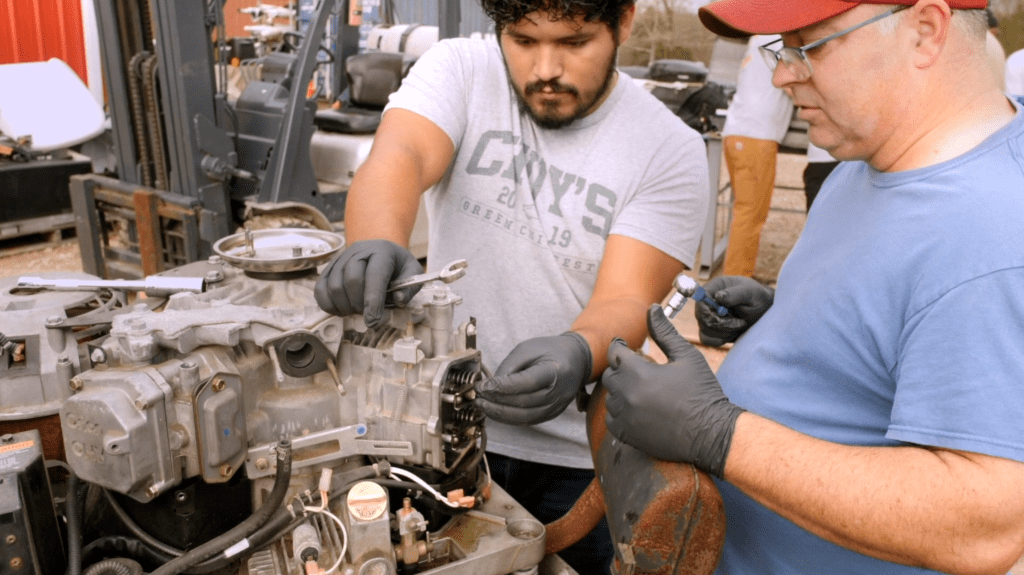 Students also learn about electrical schematics and differences between alternating and direct current, as well as how switches, relays and an engine work to generate power. They are taught about advanced electronic components and safety features built into portable and onboard RV generators, and how they work to control electricity.
"Once students understand the theory behind power generation, they can work on just about any type of generator, including those for RVs and home use," said Wilson. "In classes and labs, we work with Onan generators because they are among the most popular generators on the market. They are found onboard many RVs built over the past 20 years as well as portable units used by RV owners."
Wilson was recruited to work for NRVTA by Todd Henson, the academy's director of education.
"I have known Chris personally for many years. He is intimately familiar with RV generators and has worked on them for much of his career," said Henson. "RV generator maintenance is a specialty area for which most technicians are not trained to diagnose and repair problems. I invited Chris to NRVTA to formulate an advanced-training class to bring our instruction regarding RV generators to the next level."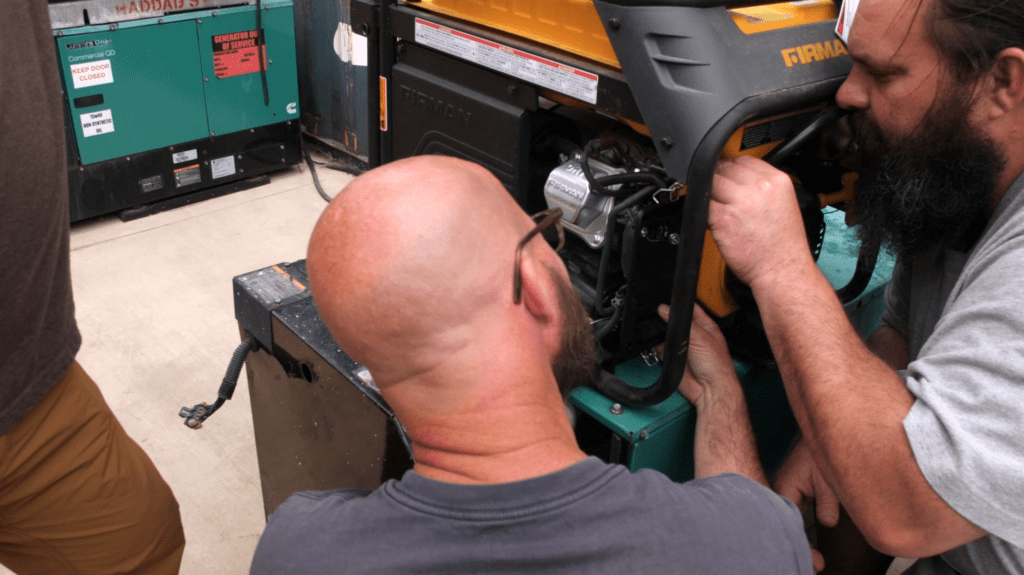 A native of upstate New York who now lives in Florida, Wilson has worked on refurbishing and reselling broken equipment since he was a teenager. He has a degree in electronic engineering from ITT Technical Institute. Professionally, Wilson worked in several small engine repair shops and also as a general contractor for a number of years where he installed and maintained whole-house generators.
"The market for generator repair is hot because demand for those services is especially high in almost every region of America," he explained. "People don't really give their generators much thought until they need to use them. That's a bad time to realize a generator doesn't work.
"In the RV industry, most service technicians are not skilled at diagnosing and repairing generators. Many dealerships don't have anyone on staff qualified to work on those units, so they outsource repairs to mobile technicians or direct owners to the factory for service," he added. "At those dealerships fortunate enough to employ a generator specialist, that person is often so busy it takes weeks or even months for a unit to be fixed."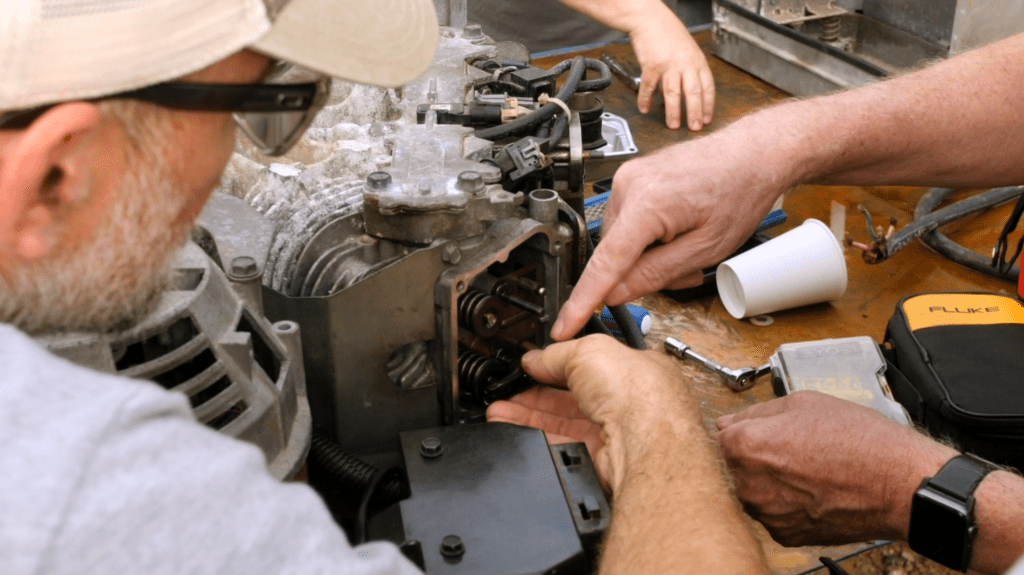 Wilson's goal in teaching the class is for graduates to have better understanding of how generators work to create power and the skills needed to properly maintain them. He also prepares students for the realities of working on their own in a mobile repair environment.
"Student reviews are coming back with high scores and our follow-ups show graduates are making good, steady incomes by focusing on RV generator service," he explained.
To enroll in the advanced generators course, or to learn more about NRVTA programs to train RV inspectors and technicians, visit www.nrvta.com, email info@nrvta.com or call (903) 386-04444 to speak with a student advisor."