ATHENS, Texas – The National RV Training Academy (NRVTA) today announced Yolanda Sorrells joined the staff as the training center's third student advisor.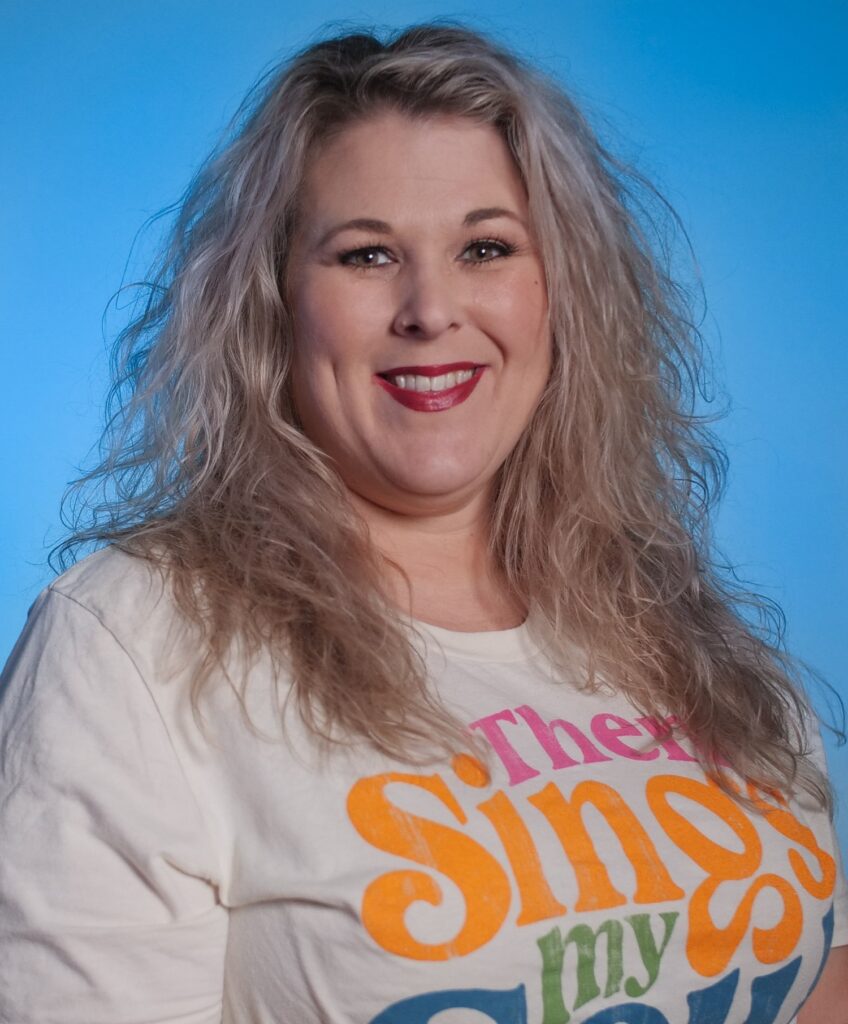 She will respond to inquiries from people regarding NRVTA training programs and courses, help them select classes and assist in completing enrollment documents.
A native of Palmer, Texas, Sorrells learned of NRVTA in a roundabout way. Her husband, who works in law enforcement, was hired to provide security services for a private event at the Big Red School House, where he learned about the academy's programs and mission.
After relaying the information to his wife, she was intrigued to check out the school as well. That's how she learned about a job opening in the admissions department; however, the position had already been filled. So, when she later learned about the student advisor position, she applied immediately and was soon hired based on her sales experience.
For eight years, Sorrells worked an inside sales job for a PVC pipe manufacturer in Texas. Her sales career spans nearly 14 years.
"I really enjoy talking to people, learning about their goals and helping them get started in new careers," she explained. "There is a lot of excitement at the school and I get super pumped-up for our students as they pursue their dreams."
Sorrells is a student herself wrapping up an associates degree in business communication with Navarro College in Corsicana, Texas, where she eventually hopes to earn a bachelor's degree in marketing.
Sorrells and her husband have five grown children. They also own an RV used for short trips, to house family members during visits home and as a convenient shelter during deer hunting season.
"We are very fortunate to have someone like Yolanda on our team," said Evada Cooper, NRVTA administrator. "Not only does she have plenty of sales experience, but she has also performed administrative tasks to help organize offices. With the growth of our hands-on training programs, we can use some organizational help to improve our processes. I am confident Yolanda will serve in many capacities to help us grow."
Sorrells can be reached by email at [email protected] or by calling (972) 310-4657.
For more information about NRVTA's hands-on training programs and courses, visit www.nrvta.com.