ATHENS, Texas – The National RV Training Academy (NRVTA) adjusted its training schedule for 2021 in order to accommodate twice as many advanced-level students than previously possible.
Since its construction in 2018, NRVTA has always followed a week of introductory training with four weeks of advanced courses. Under the new plan, it will still take five weeks for a student to become an NRVTA Certified RV Technician; however, starting in 2021, twice as many students can complete the training in the same amount of time.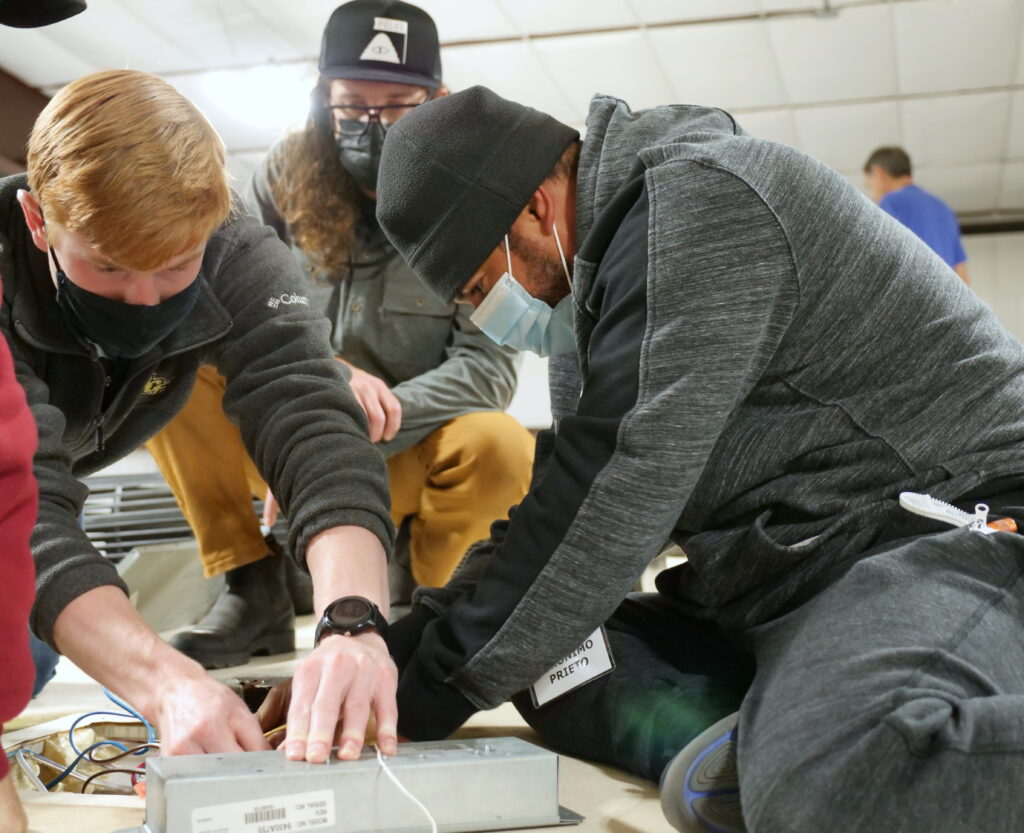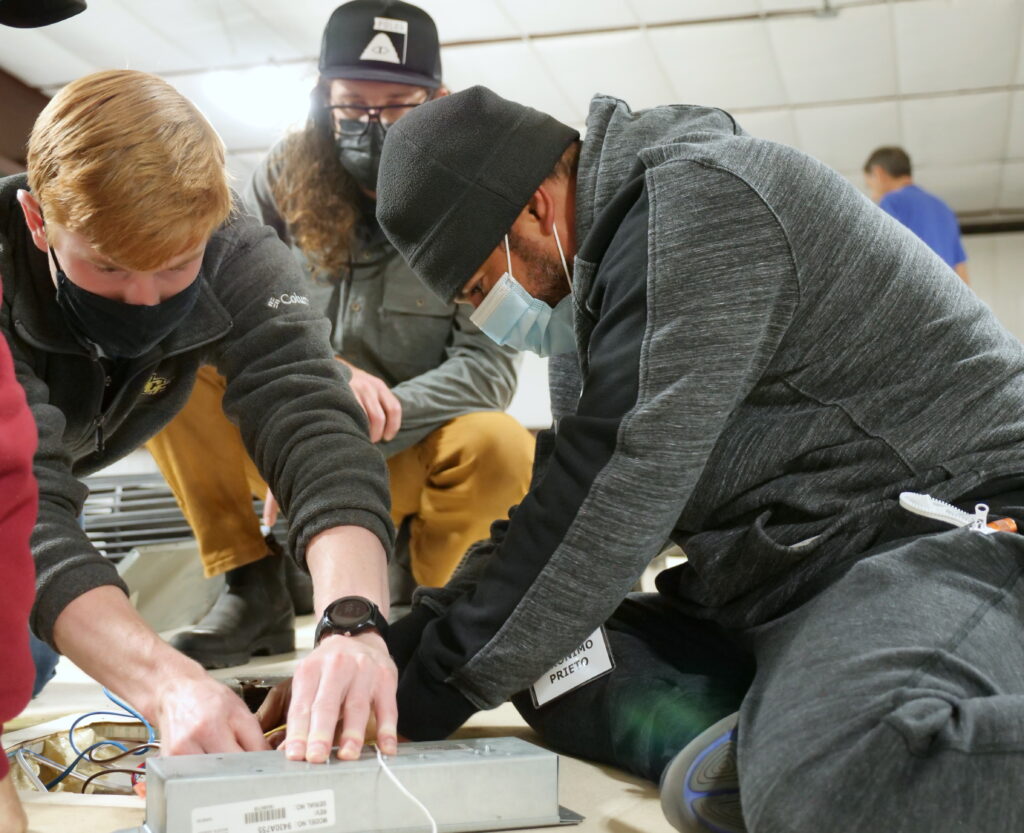 Advance training consists of courses in air conditioners and heat pumps; absorption refrigerators; water heaters and furnaces; plus, hydraulics and RV exteriors. In the past, training has followed that progression from start to finish.
With enrollment in RV Fundamentals classes consistently exceeding 60 students, it would not be feasible for a class that large to continue as a single group, said Evada Cooper, NRVTA administrator. So, class size for advanced technician courses will be cut in half with two tracks offered simultaneously. The following week, the classes switch.
For example, Group A would learn about air conditioners during the first week and follow that with refrigerator training. Group B would learn about refrigerators in the first week, followed by air conditioners the next week.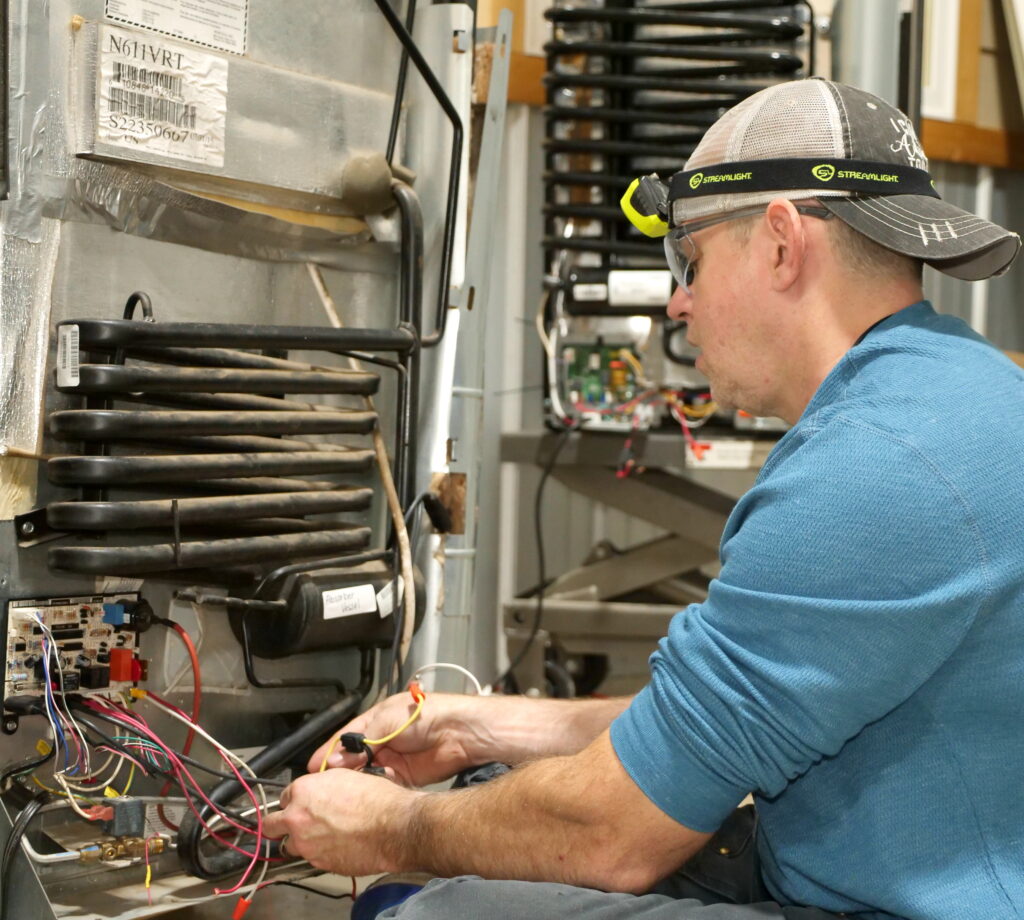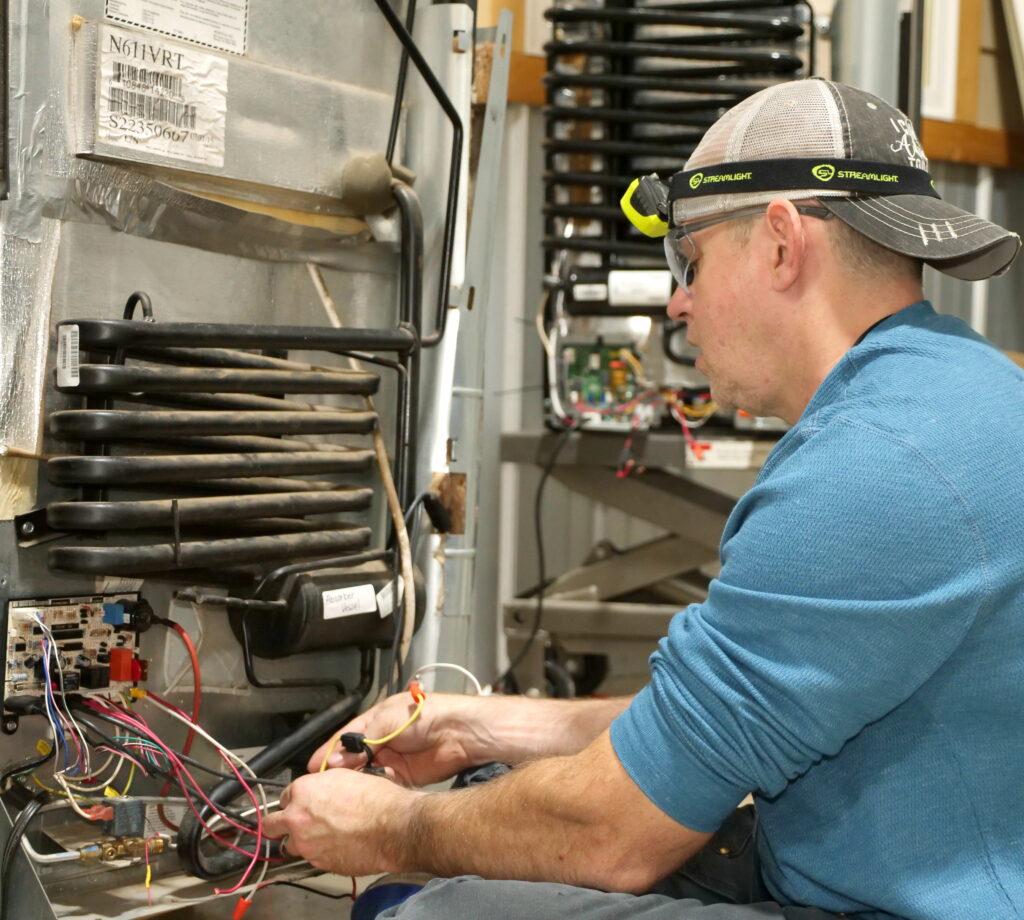 "This allows us to keep advanced classes smaller to allow for better interaction between students and instructors," said Cooper. "It also allows instructors to field more questions while guiding students through improved hands-on learning."
The Big Red School House consists of three classrooms and three service bays. The Little Red School House is located across the compound. The new plan will fully utilize all the classrooms and bays every day.
"The demand we're seeing for training tells us that 2021 will be much busier than we've ever been," said Cooper. "We have a big, modern training center that we really haven't stretched to its full capacity. However, we had to reimagine how to squeeze more training into our existing facilities to keep pace with student demand."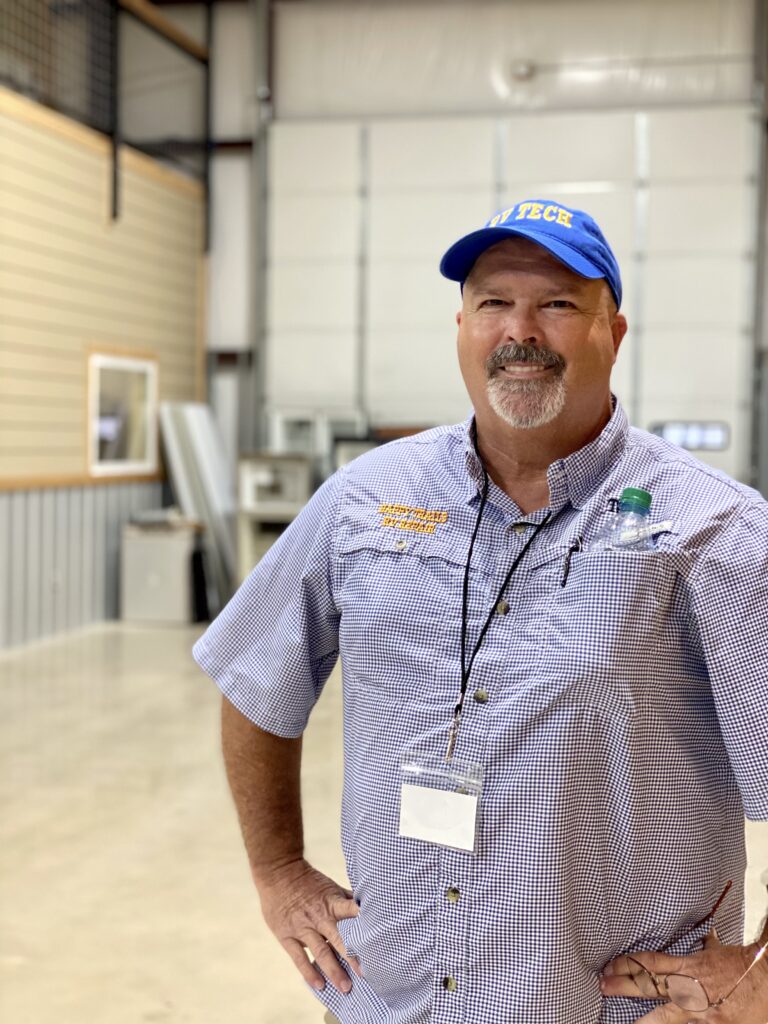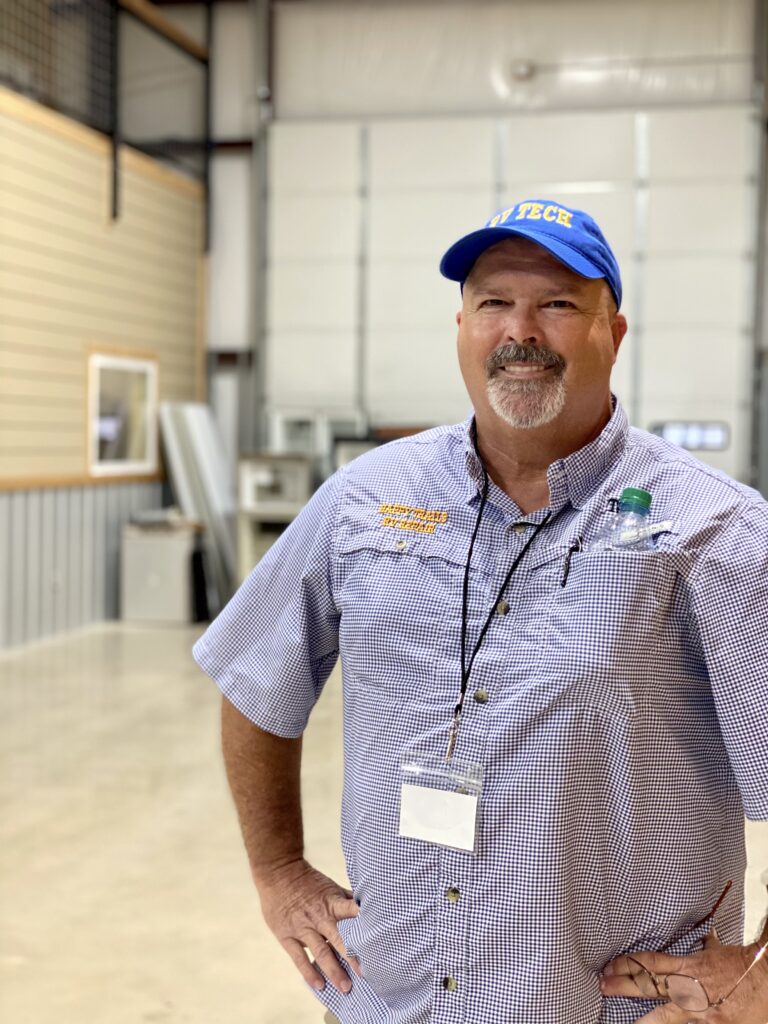 NRVTA has hired several new instructors to guide students through a combination of classroom instruction and hands-on lab work. The Little Red School House will be devoted entirely to RV inspector training.
"This will give students the knowledge of RV systems they need to properly diagnose issues," Cooper explained. "But, it will also give them more opportunity to apply their book knowledge to real-life situations in smaller hands-on labs. As a result, graduates will be able to hit the ground running either working for RV dealerships or in businesses of their own as RV inspectors and mobile service technicians."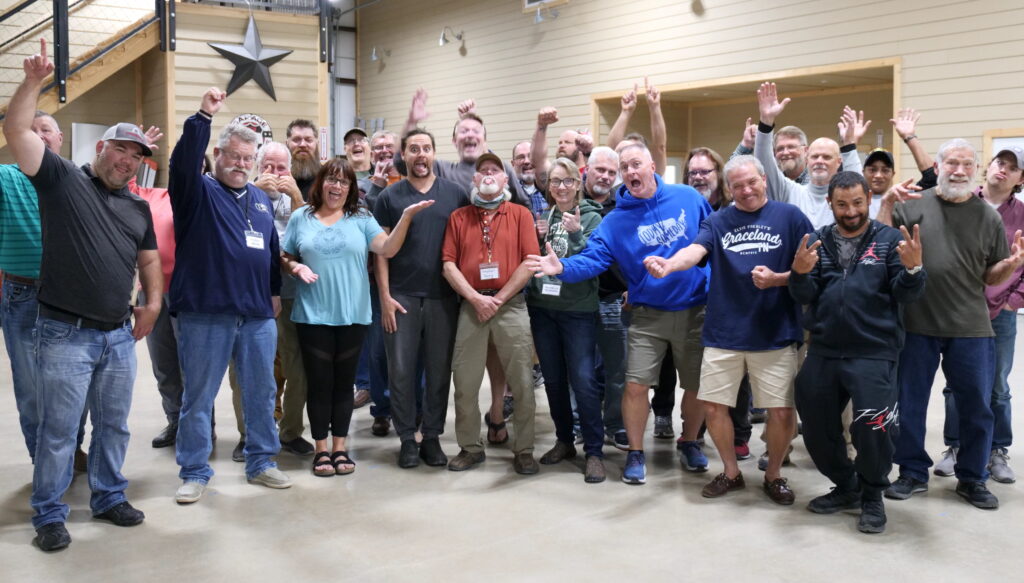 NRVTA released its 2021 training schedule this week. People can review it, learn about costs to attend and apply for admission by visiting www.nrvta.com. For more information, email [email protected] or, to speak with an admissions counselor, call (903) 386-0444.